Dr. Barbara Freeman is an Adjunct Research Professor in the School of Journalism and Communication at Carleton University. She is the author of several publications that examine women and the news media including Beyond Bylines: Media Workers and Women's Rights in Canada and Kit's Kingdom: The Journalism of Kathleen Blake Coleman.
You may also be interested in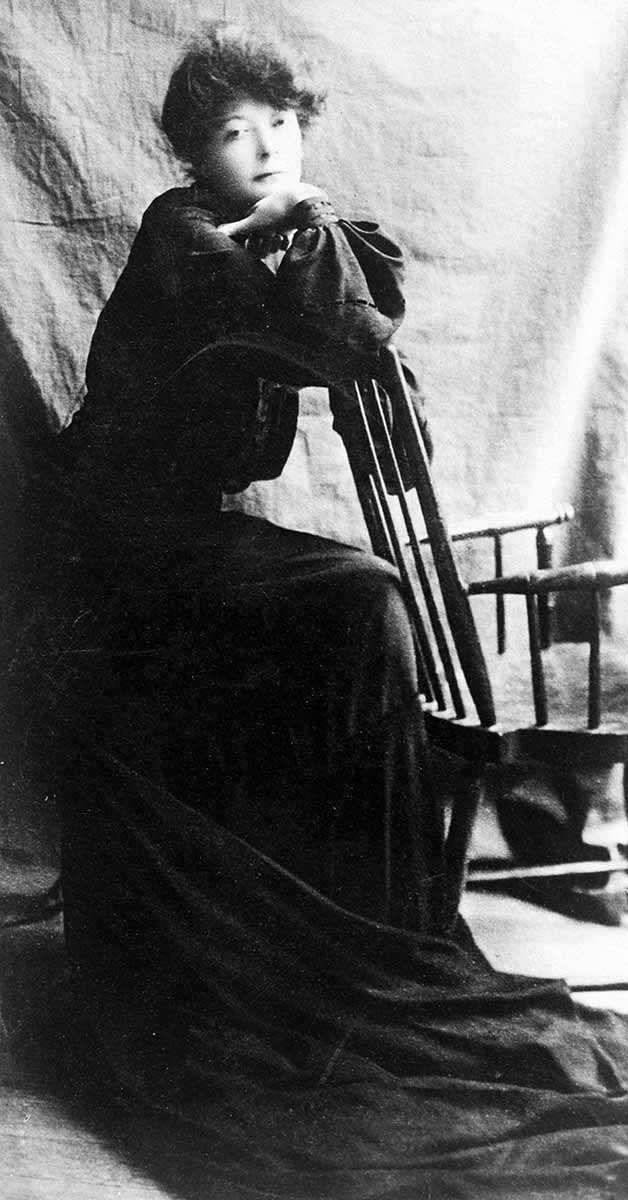 Kit Coleman: Journalism pioneer
Kathleen Blake Coleman, known to her readers as "Kit," stood out among Ontario's women journalists of her day because of her obvious talent, lively writing...