Don Pearson is the Executive Director of Conservation Ontario, a member of the Ontario Biodiversity Council and a member of the Board of the Ontario Heritage Trust. Barbara Heidenreich is a Natural Heritage Coordinator at the Trust and Sean Fraser is the Manager of Acquisitions and Conservation Services at the Trust.
You may also be interested in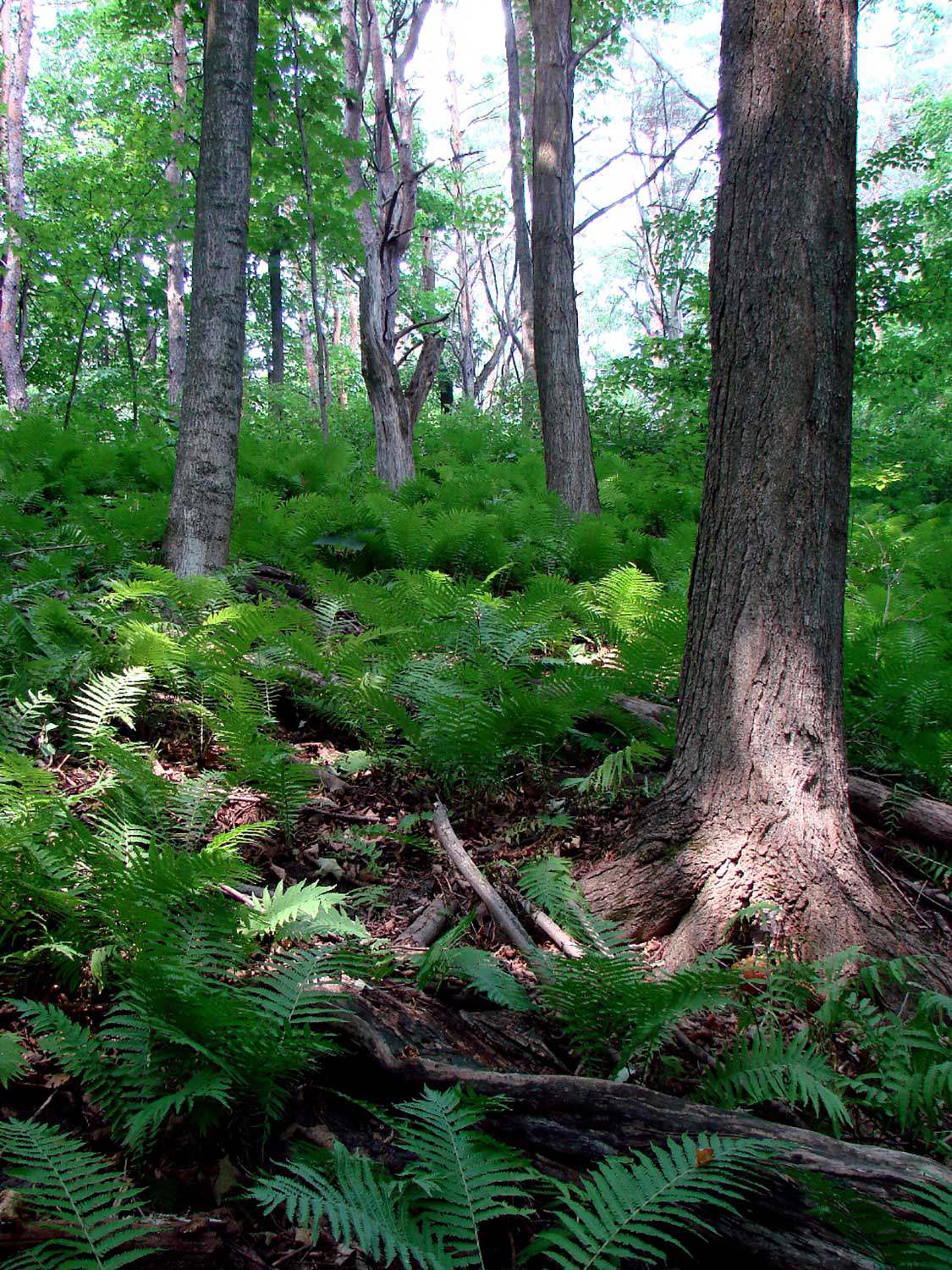 Biodiversity in Ontario: Taking up the challenge
Many are familiar with high-profile threatened species such as polar bears, whose habitat is in flux and whose numbers are dropping, or bald eagles, once...