Dena Doroszenko is the Archaeologist for the Ontario Heritage Trust. Sean Fraser is the Trust's Manager of Conservation Services.
You may also be interested in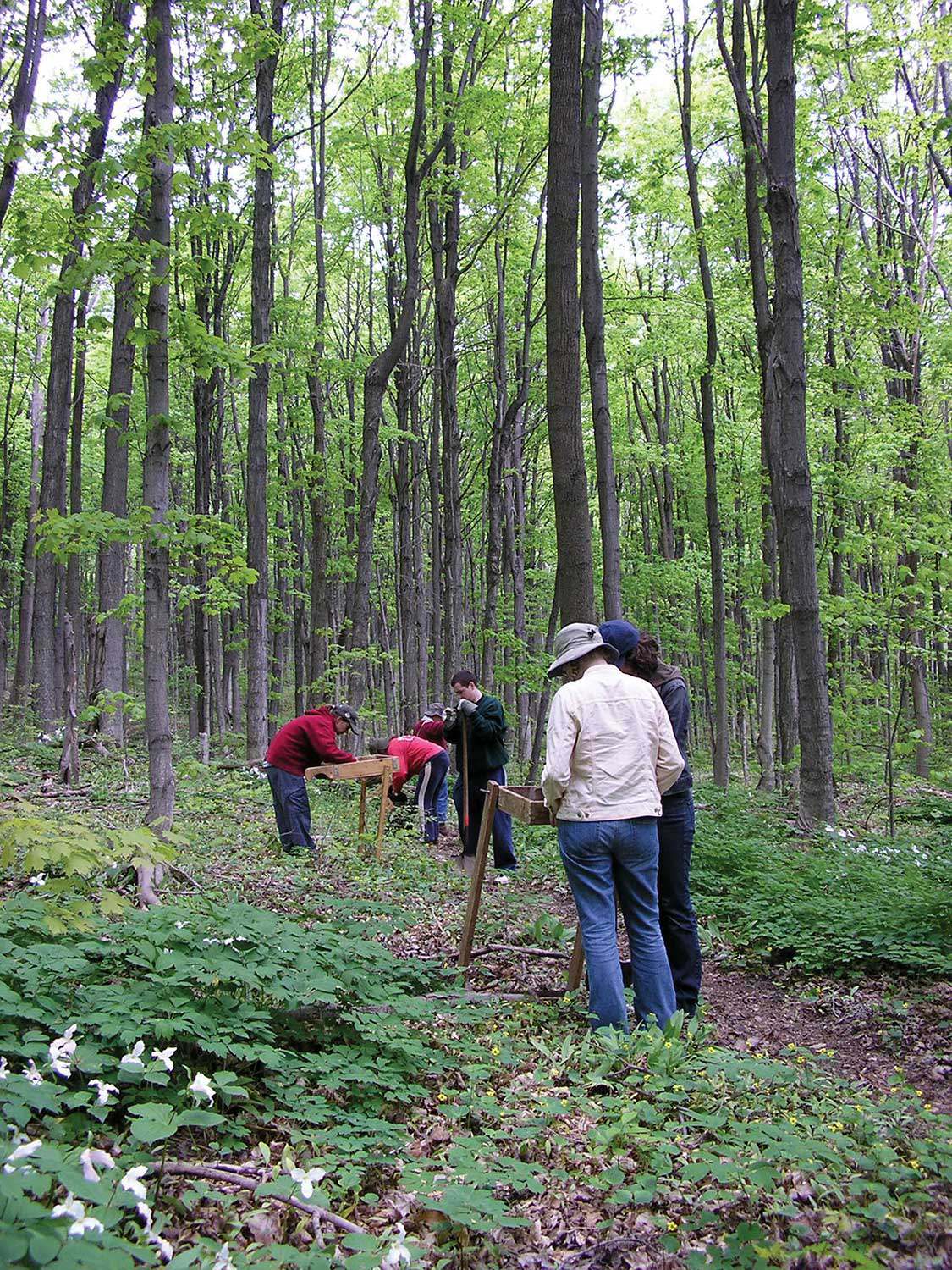 Tools through time: Protecting the past for the future
Identifying and protecting places in our communities that have cultural heritage value is an important part of managing change. Heritage buildings, archaeological sites and cultural...