Dena Doroszenko is the Archaeologist with the Ontario Heritage Trust. Romas Bubelis was the Trust's Architect. He retired in 2019.
You may also be interested in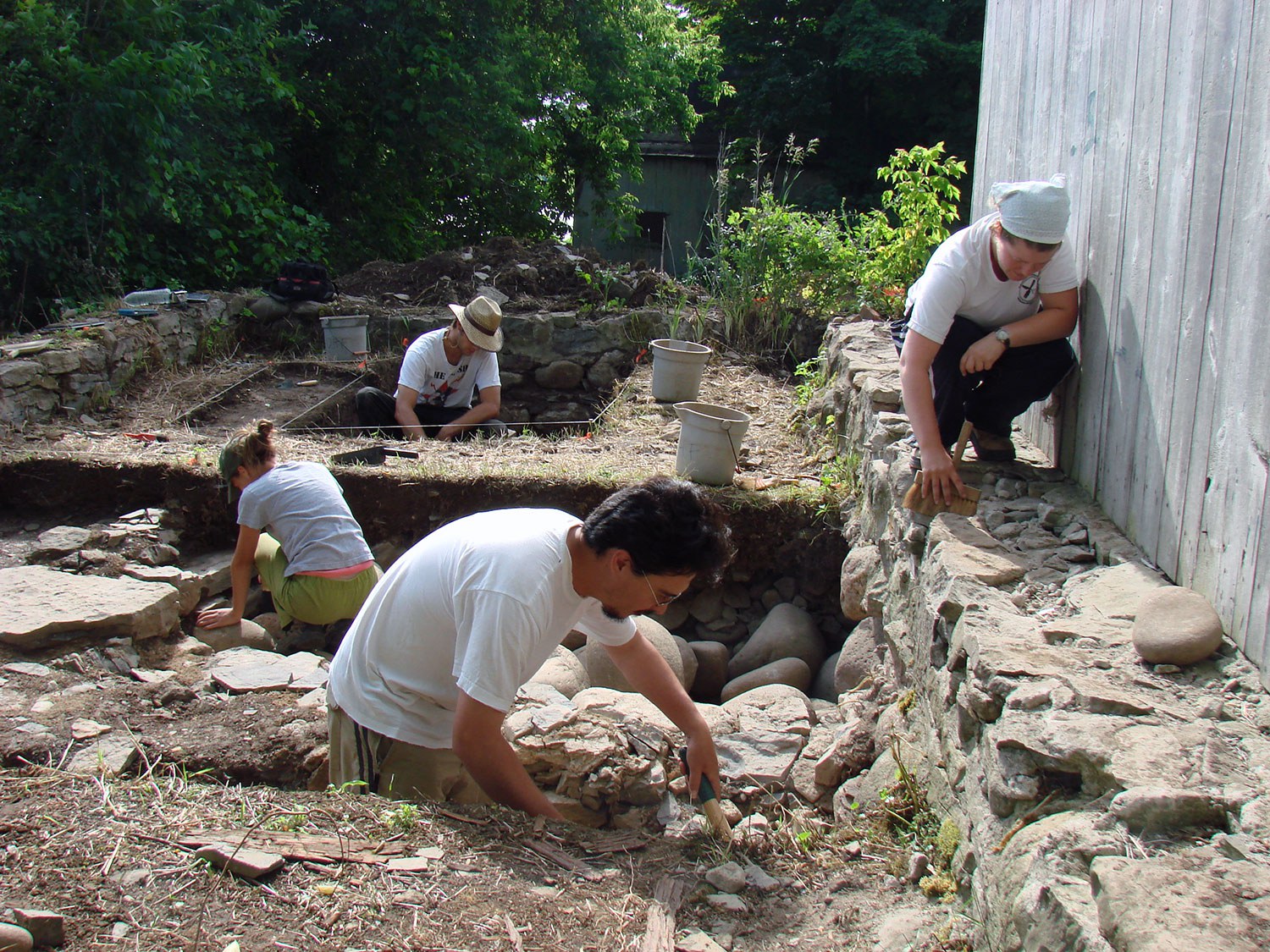 Perspectives on a site: Artifacts, fragments and layers
When the Trust conserves a property as complex as Macdonell-Williamson House, we consider a variety of perspectives related to the site as an artifact –...