Dena Doroszenko is the Archaeologist at the Ontario Heritage Trust.
You may also be interested in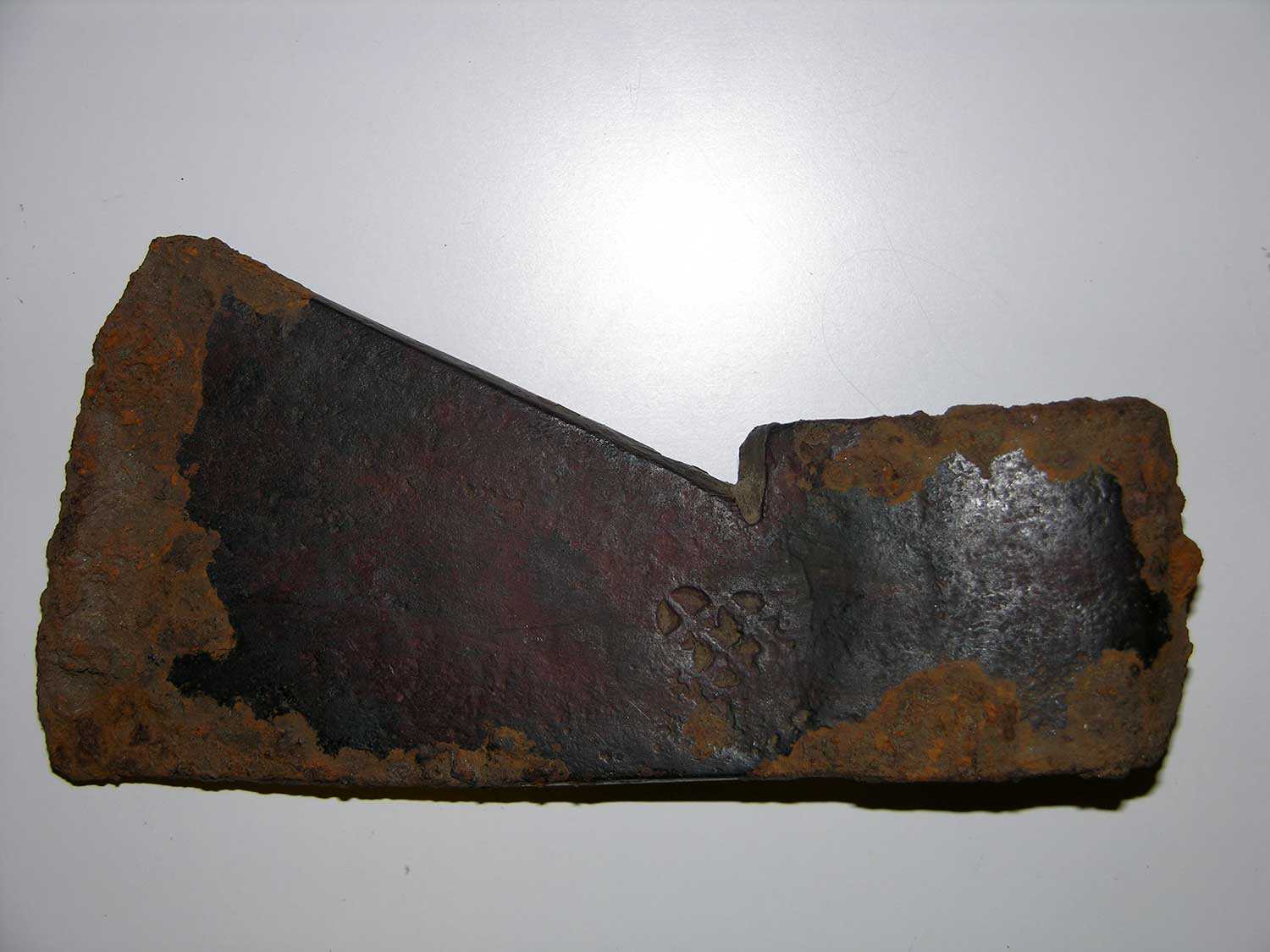 Digging up yesterday
Reesor live on a property near Bass Lake, Ontario that is protected by an Ontario Heritage Trust natural heritage easement. They lovingly care for this...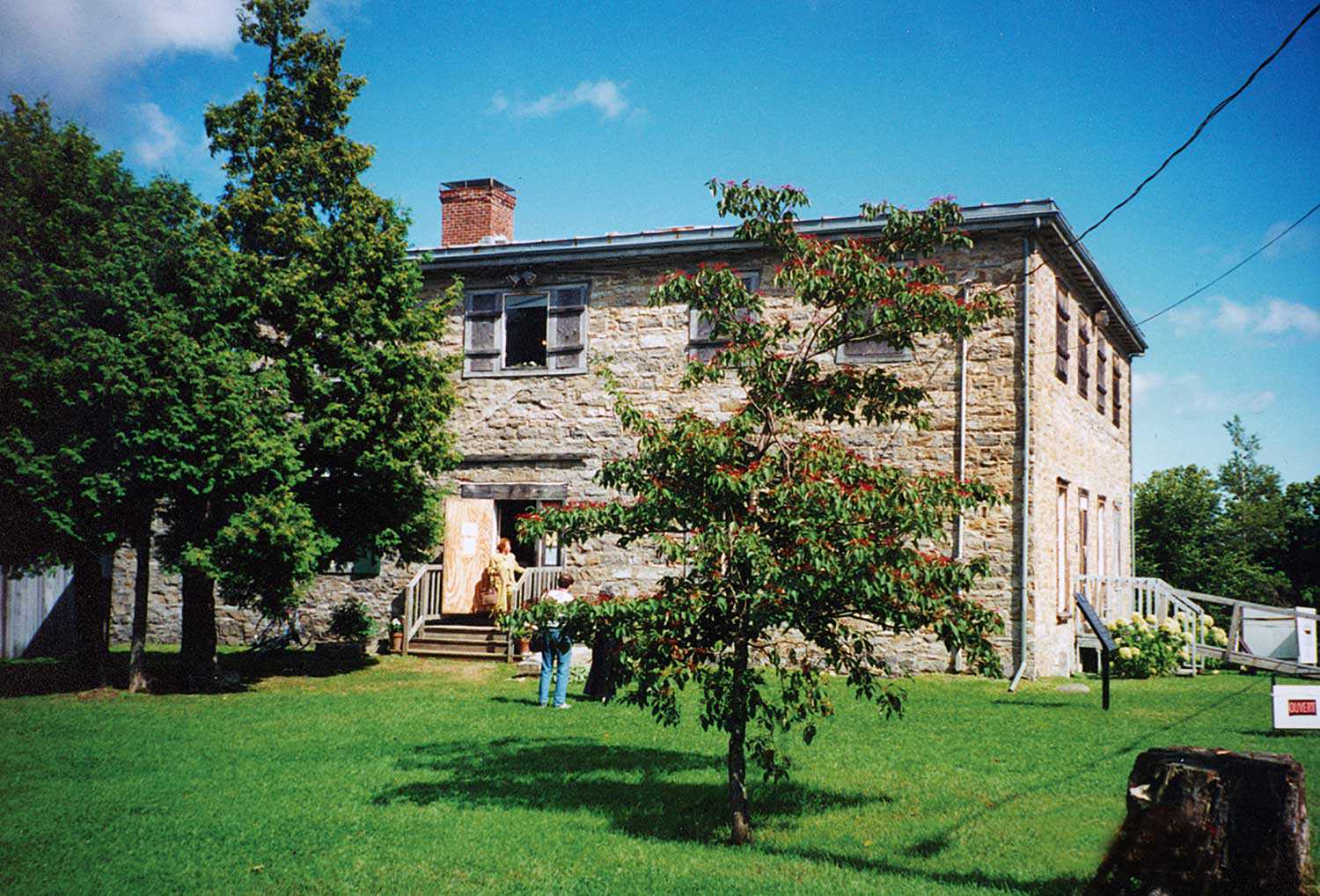 Unearthing the past: Discoveries at Macdonell-Williamson House
Built in 1817, Macdonell-Williamson House in eastern Ontario reflects the ambitions and aspirations of retired fur trader, John Macdonell. His life was fraught with financial...