David Tremblay is a secondary school teacher at École secondaire l'Essor in Tecumseh. He has served as a municipal councillor, deputy warden, deputy reeve and mayor. He has led SOS-Églises since 2001.
You may also be interested in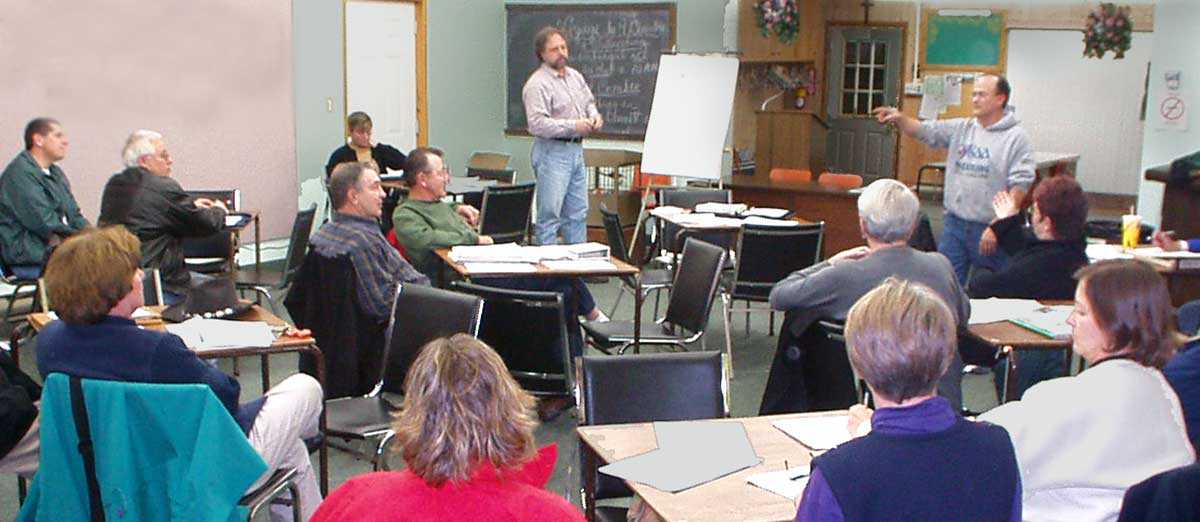 Community conservation: Ingredients for success
For the past seven years, a group called SOS-Églises has led the fight to preserve two century-old village churches in Essex County. Located in Pointe-aux-Roches...