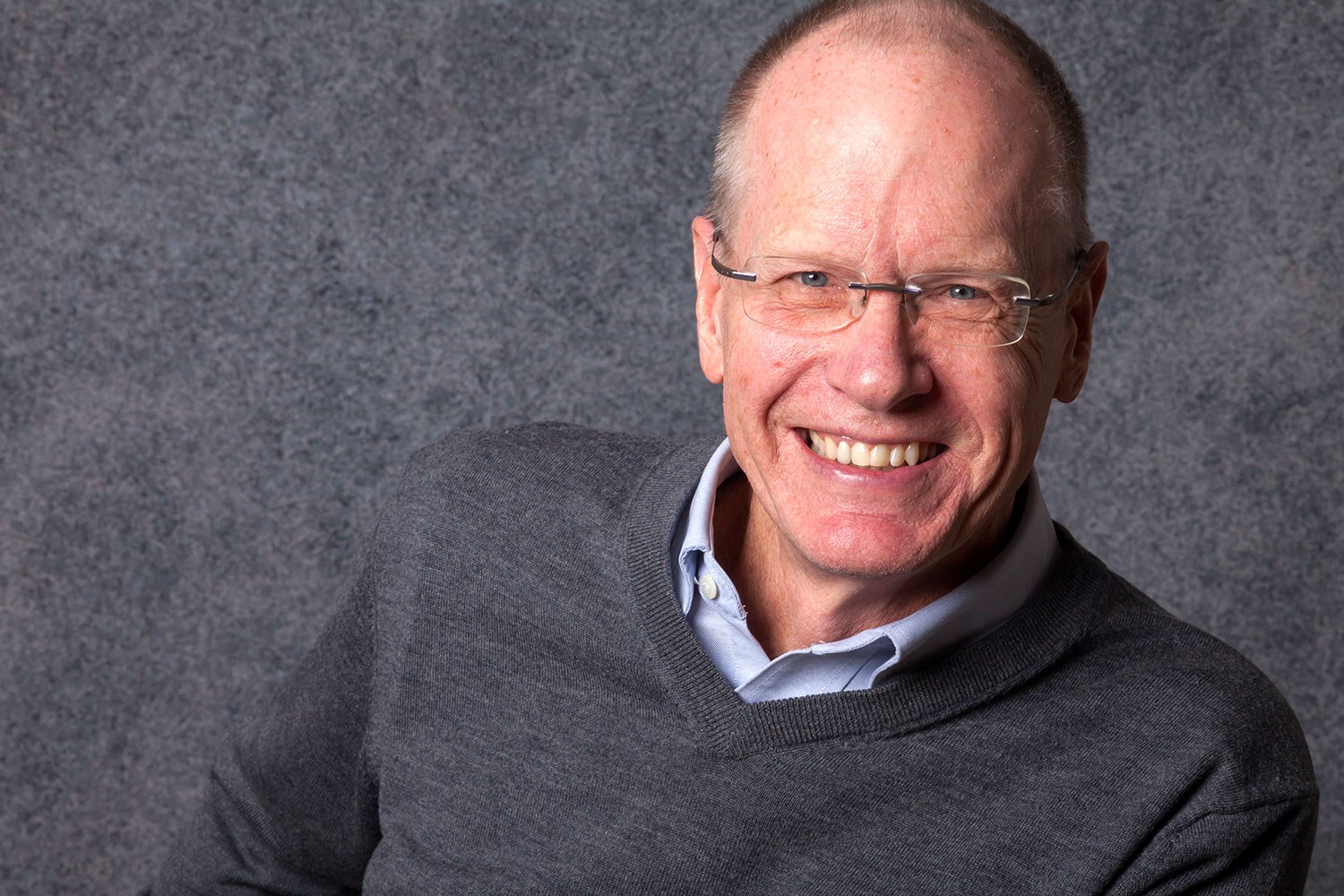 David Rayside is a Professor Emeritus of Political Science and founding Director of the Mark S. Bonham Centre for Sexual Diversity Studies at the University of Toronto.
You may also be interested in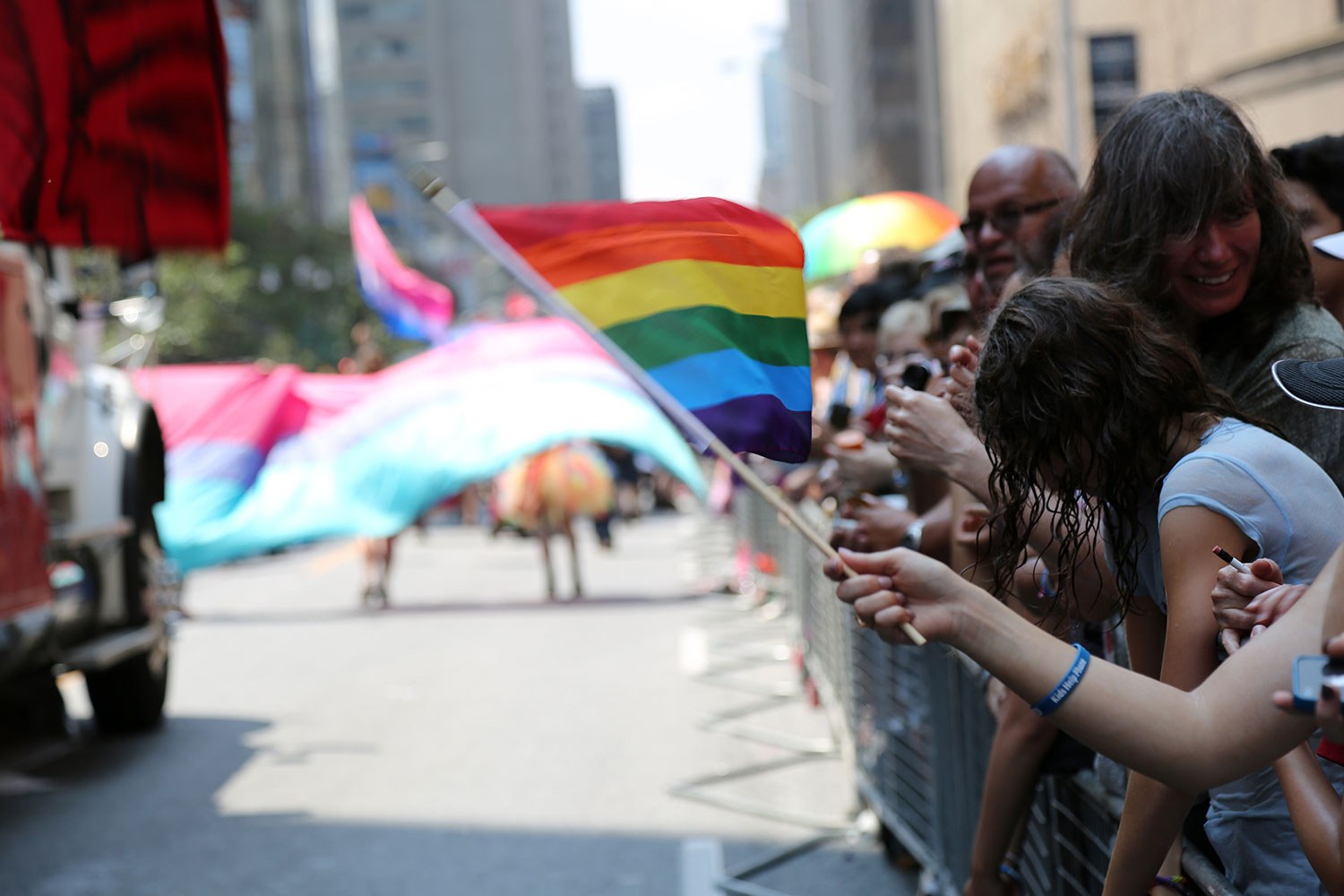 Making history
At 6 p.m. on December 2, 1986, Ontario's legislative assembly was scheduled to vote on adding "sexual orientation" to the province's Human Rights Code. Ten...