David Nattress is the General Manager of Country Heritage Park. The Trust holds a comprehensive easement to protect this property. For more information on this site ...
You may also be interested in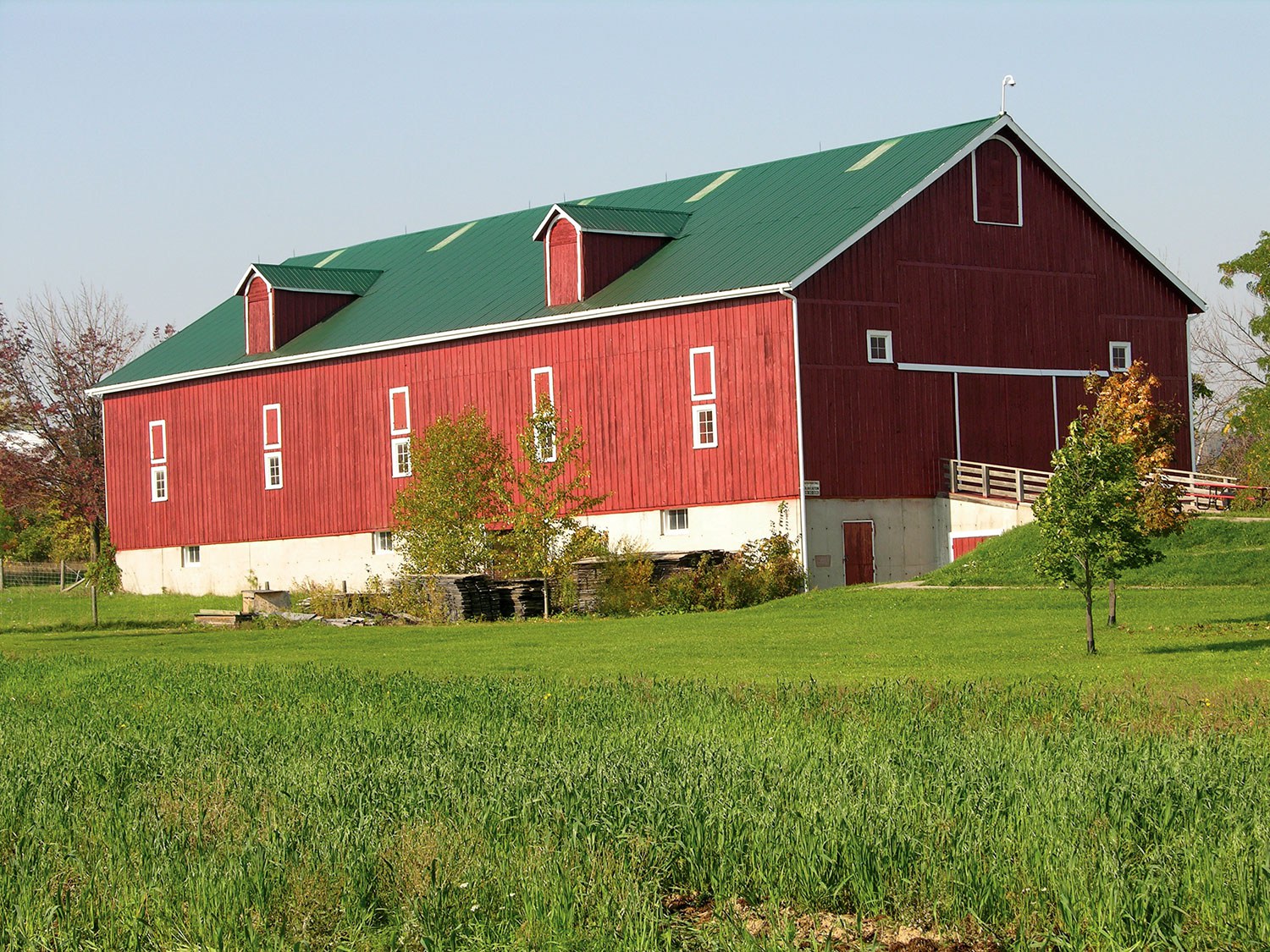 Keeping Ontario's farm heritage alive
In our ever-expanding world, less arable land is available to grow the food we need to survive. As farms disappear across Ontario, buildings and implements...