David Cuming is Senior Project Manager with the City of Hamilton's Heritage and Urban Design Group. He has been involved with heritage conservation since 1975. The views expressed are his own and do not represent those of his employer.
You may also be interested in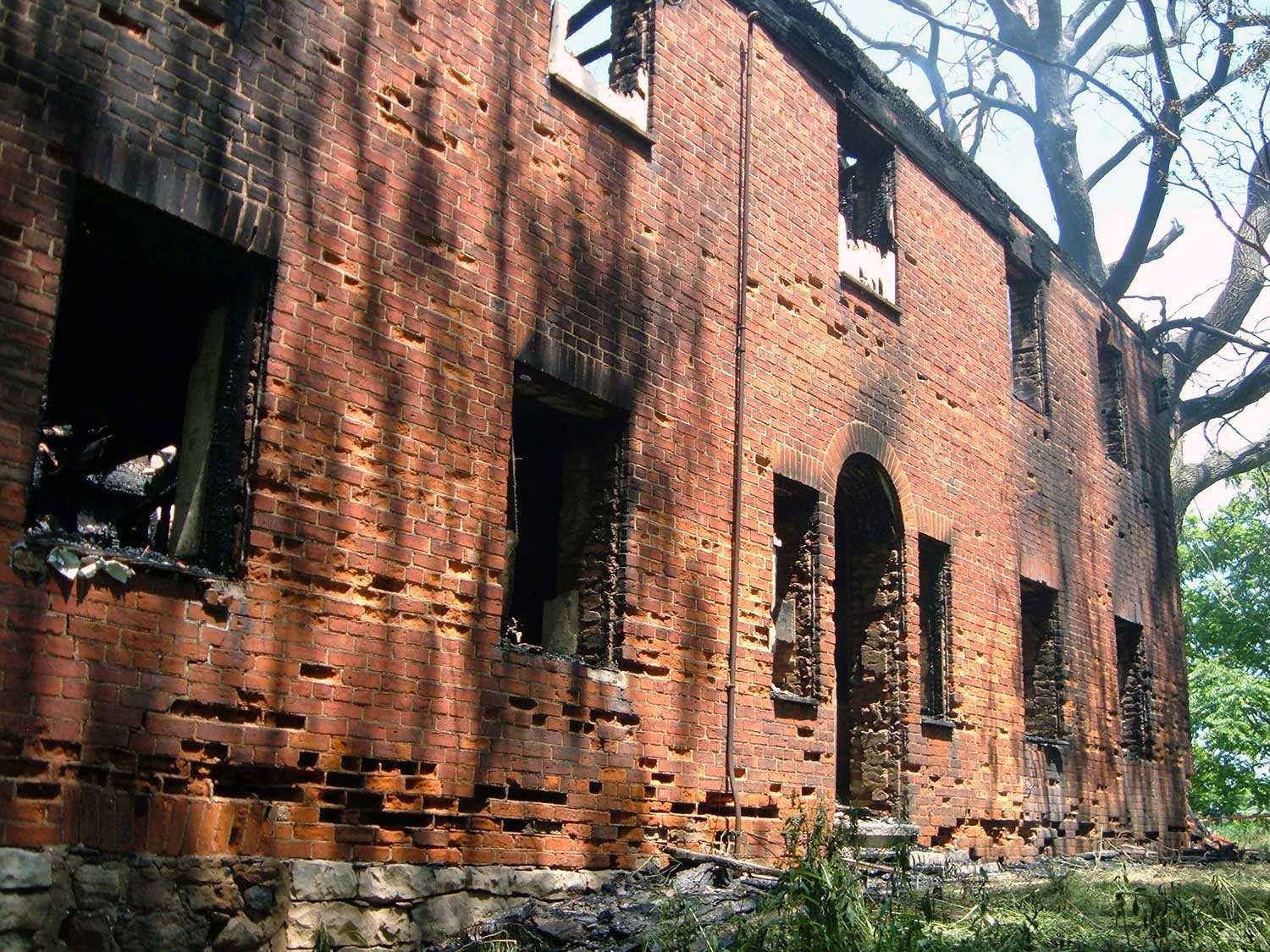 Moving forward with heritage conservation
Thirty years ago, when the Ontario Heritage Act was new, I was a young planner with about a year's experience working in London, England and...