The Honourable David C. Onley is Ontario's 28th Lieutenant Governor and a keen supporter of the province's heritage. Martin O'Malley is the Governor of Maryland. Waubageshig (Harvey McCue) is a Board member for the Ontario Heritage Trust and a member of the Georgina Island First Nation, Lake Simcoe. Charles Pachter is a painter, printmaker, sculptor, designer, historian and lecturer. His work is represented in public and private collections around the world.
You may also be interested in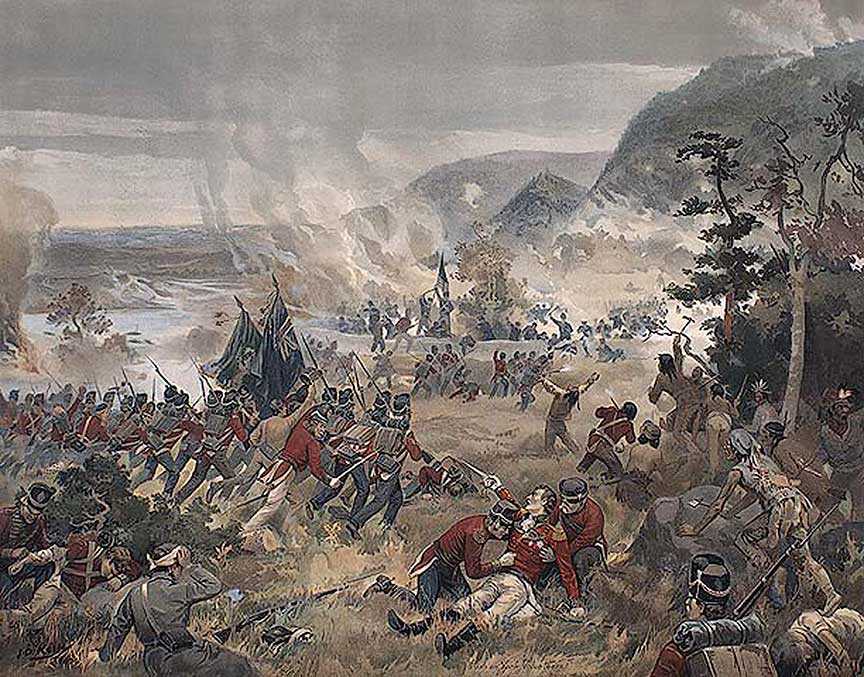 Perspectives on the War of 1812
A British perspective, by The Honourable David C. Onley 2012 promises to be an extraordinary year for all Canadians. We will mark both the bicentennial...