Catharine Wilson teaches history, and coordinates the Rural History Roundtable Speakers' Series, at the University of Guelph. Her research is funded by the Social Science and Humanities Council of Canada. For more information ...
You may also be interested in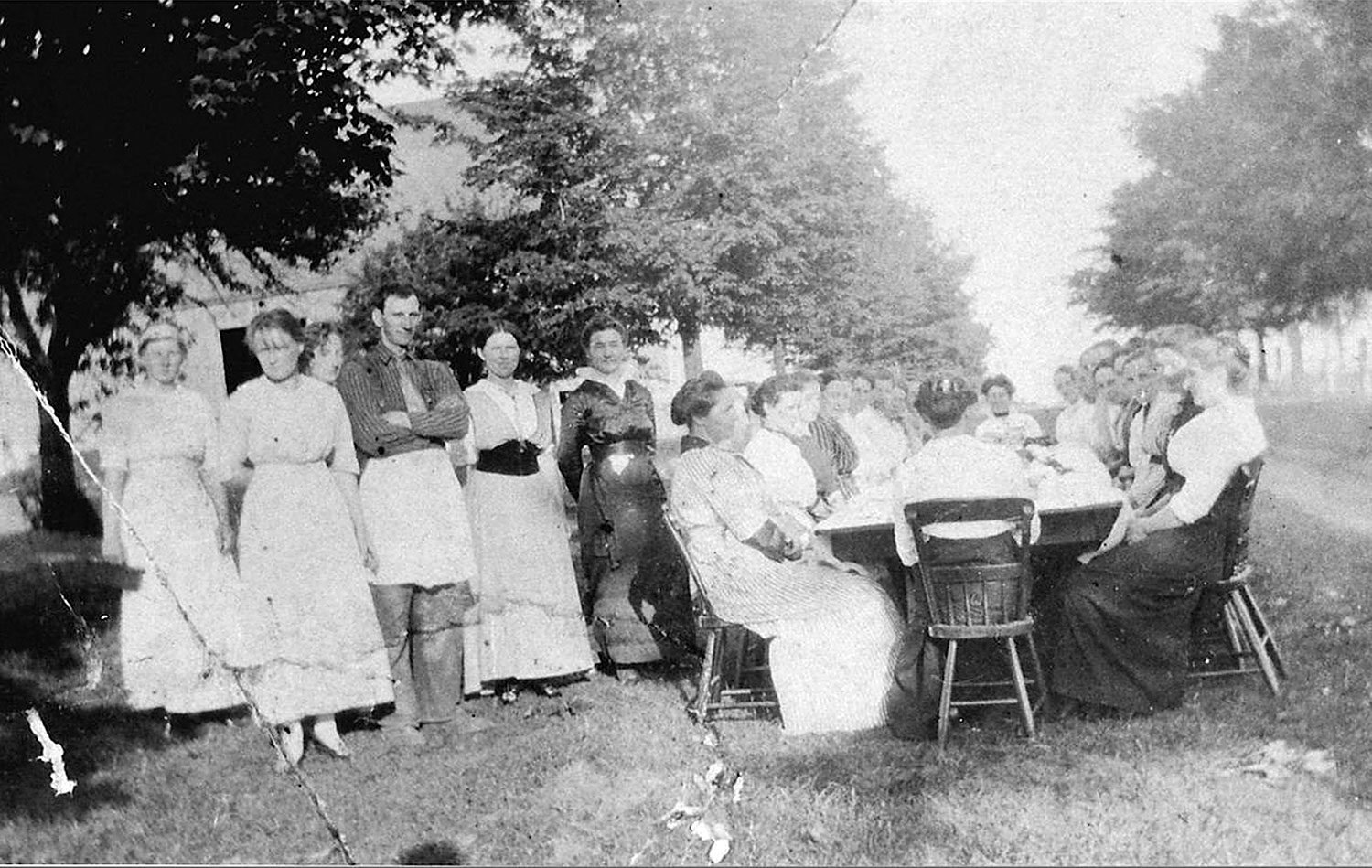 Coming together
Neighbourliness has always been a part of Ontario's rich agricultural heritage. Much of what we view in the rural landscape today was once created by...