Christopher Andreae, PhD, is a professional industrial archaeologist, historian and the principal of Historica Research.
You may also be interested in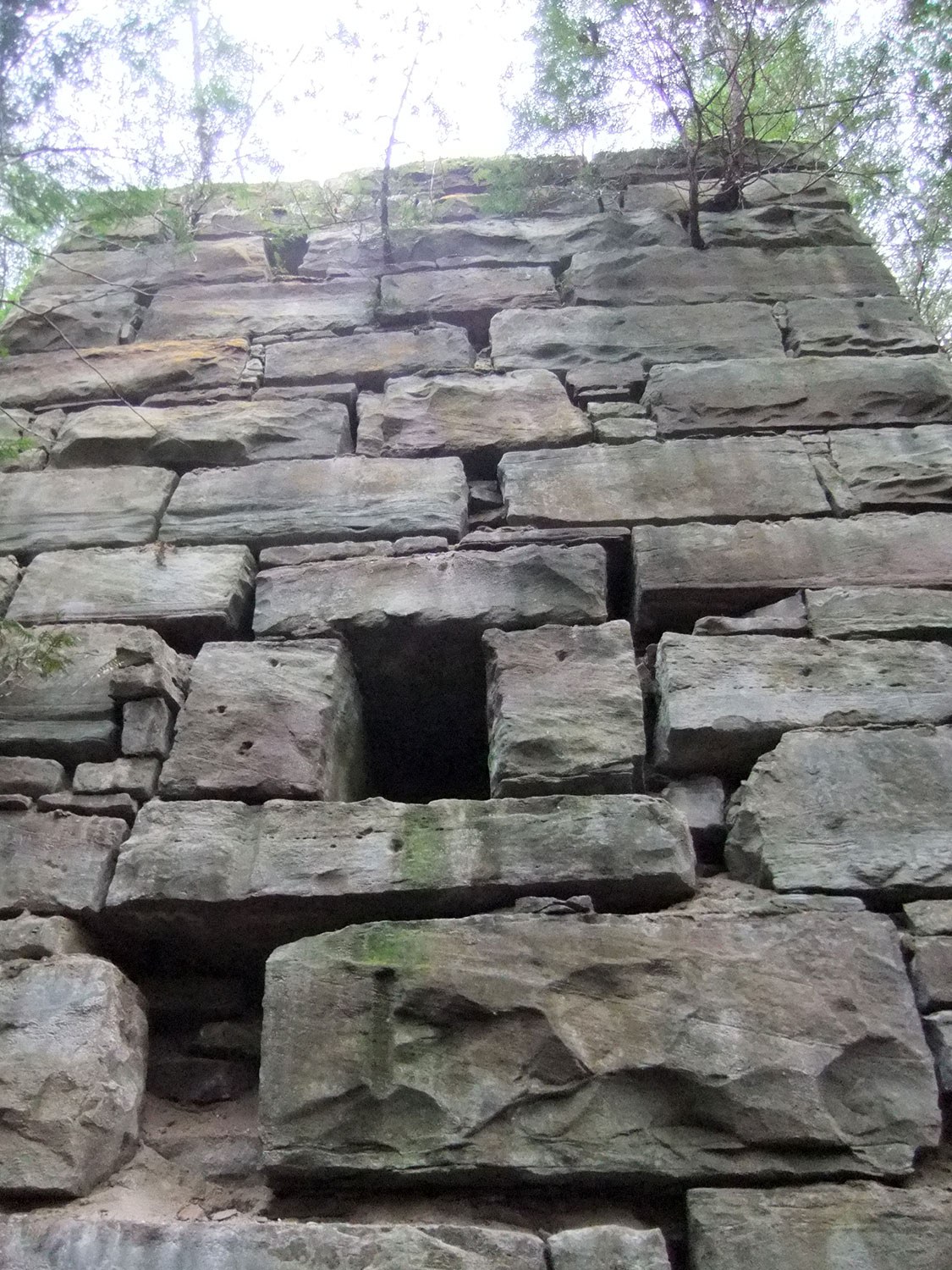 Industrial cultural landscapes: Fragile and fugitive
Appreciating industrial cultural landscapes can be challenging due to the diversity of industrial activities and locations. The variation between rural and urban landscapes described below...