Catrina Colme is a Senior Marketing and Communications Specialist at the Ontario Heritage Trust.
You may also be interested in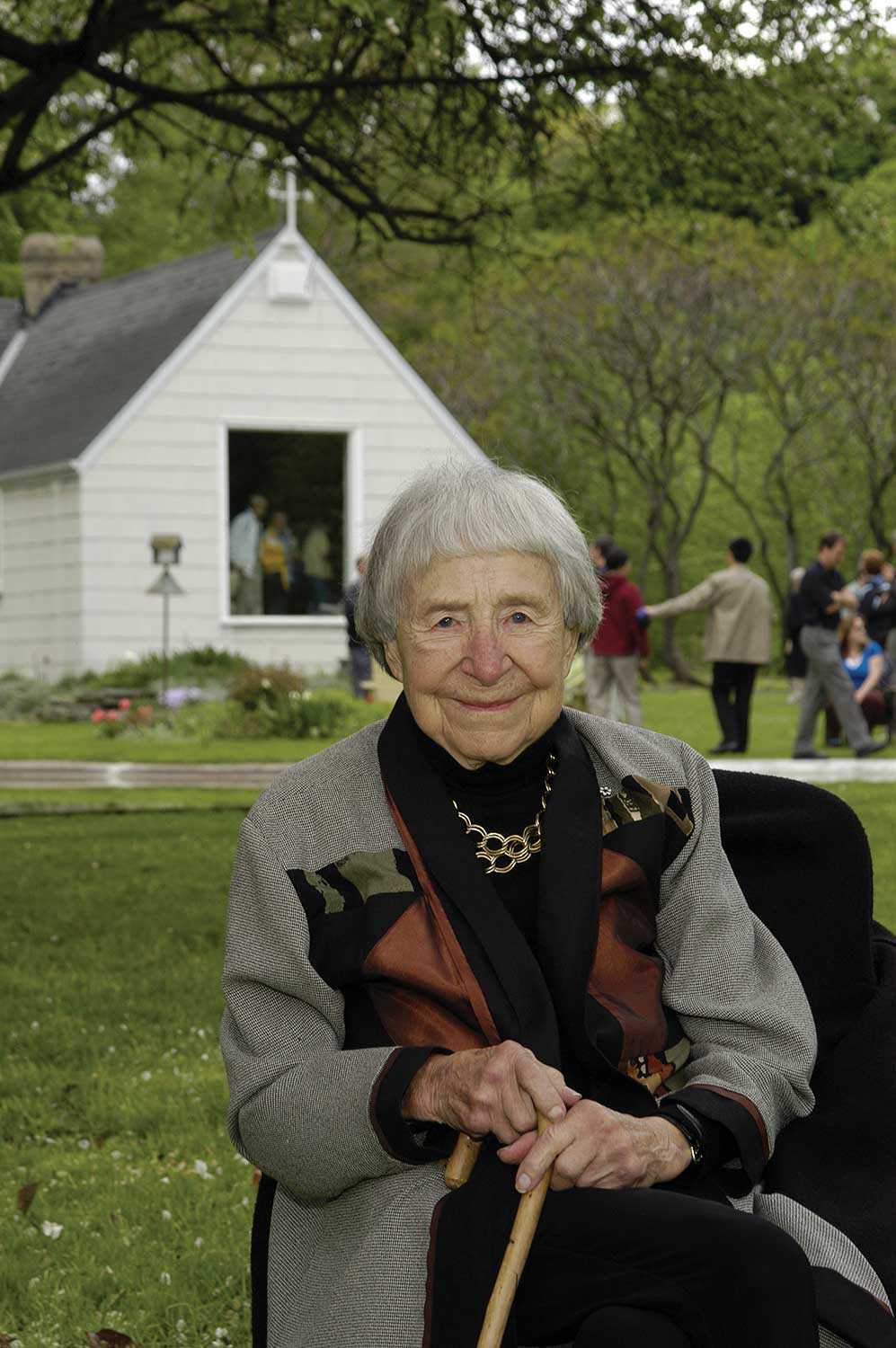 Doris McCarthy's Fool's Paradise will inspire future generations of artists
With the passing of Doris McCarthy on November 25, 2010, the country lost a revered and talented artist, best known for her landscape paintings. McCarthy's...