Candace Iron is a consulting architectural historian for the Ontario Heritage Trust and a PhD candidate at York University, specializing in Canadian architectural history. Malcolm Thurlby is an internationally distinguished specialist in medieval art and architecture and Canadian architecture, as well as a Professor of Visual Arts at York University.
You may also be interested in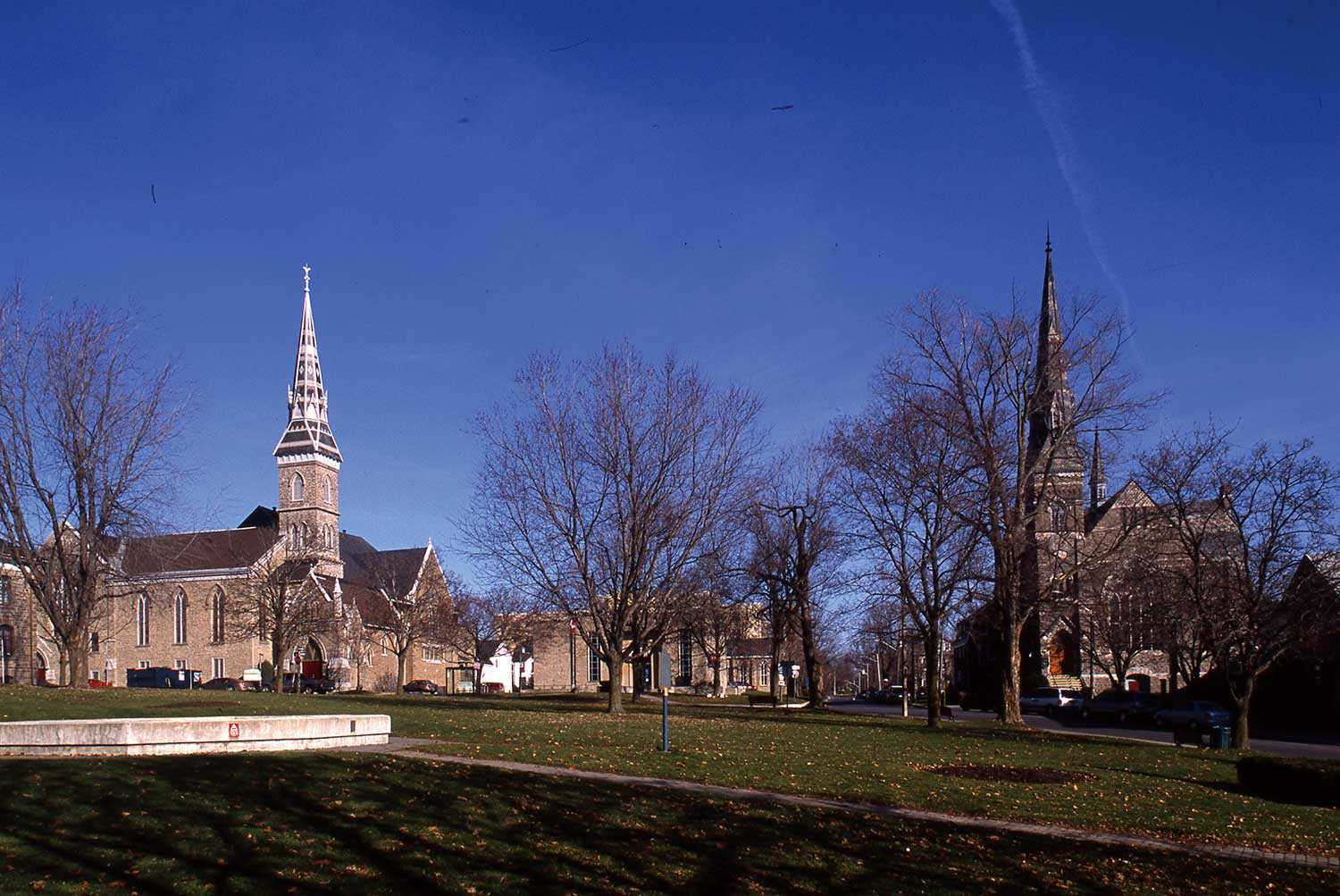 Gothic traditions in Ontario churches
The importance of worship in 19th-century Ontario can be measured by the church buildings erected in the province during that time. Invariably, Ontario denominations turned...