Bruce Pappin is a volunteer with the Building and Property Committee of the Diocese of Pembroke, chair of Pembroke's LACAC and board member of Community Heritage Ontario.
You may also be interested in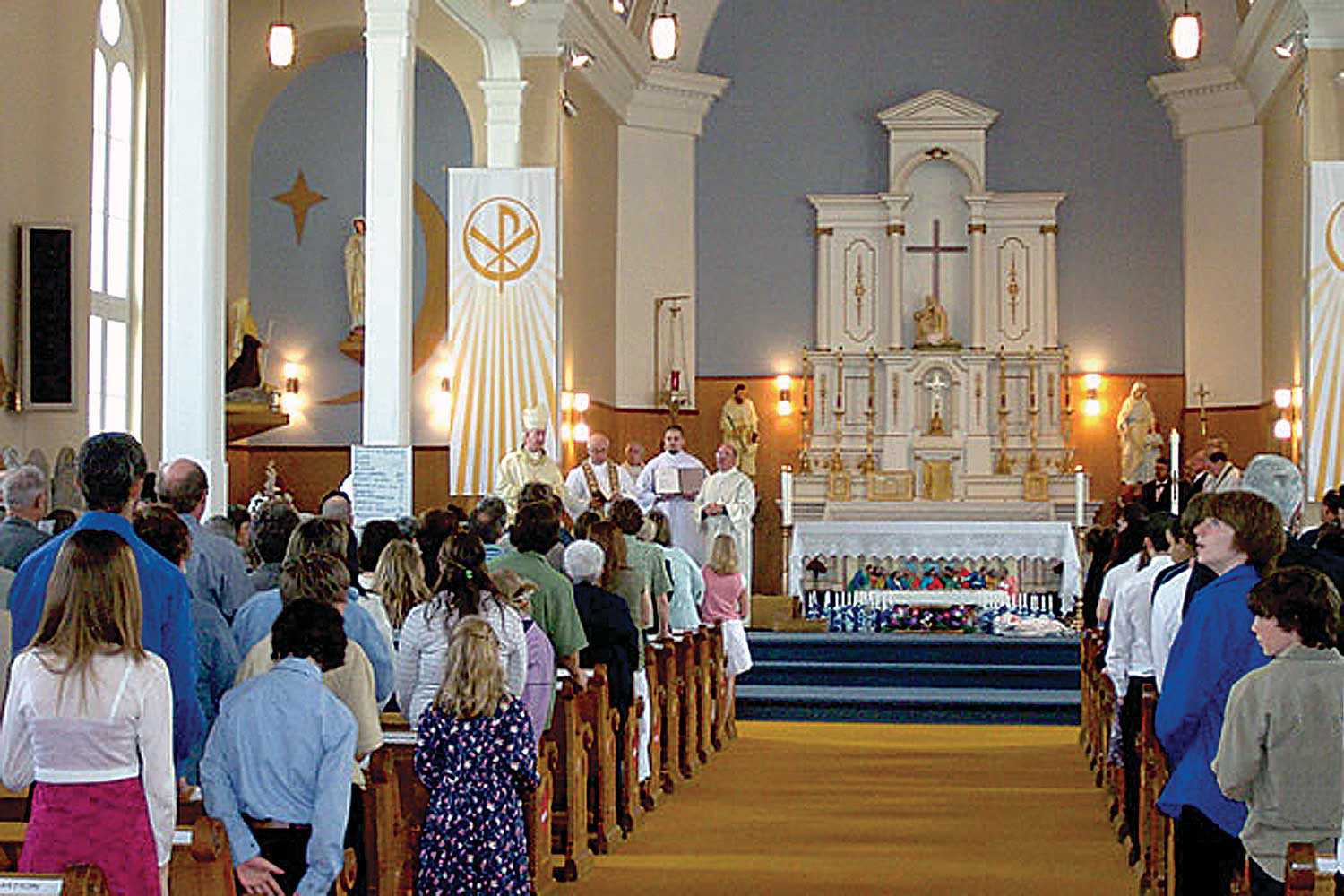 The challenge of change in the Catholic Diocese of Pembroke
In May 2006, the Catholic parish of Ste Bernadette in the small northern Ontario community of Bonfield celebrated the 100th anniversary of its church. A...