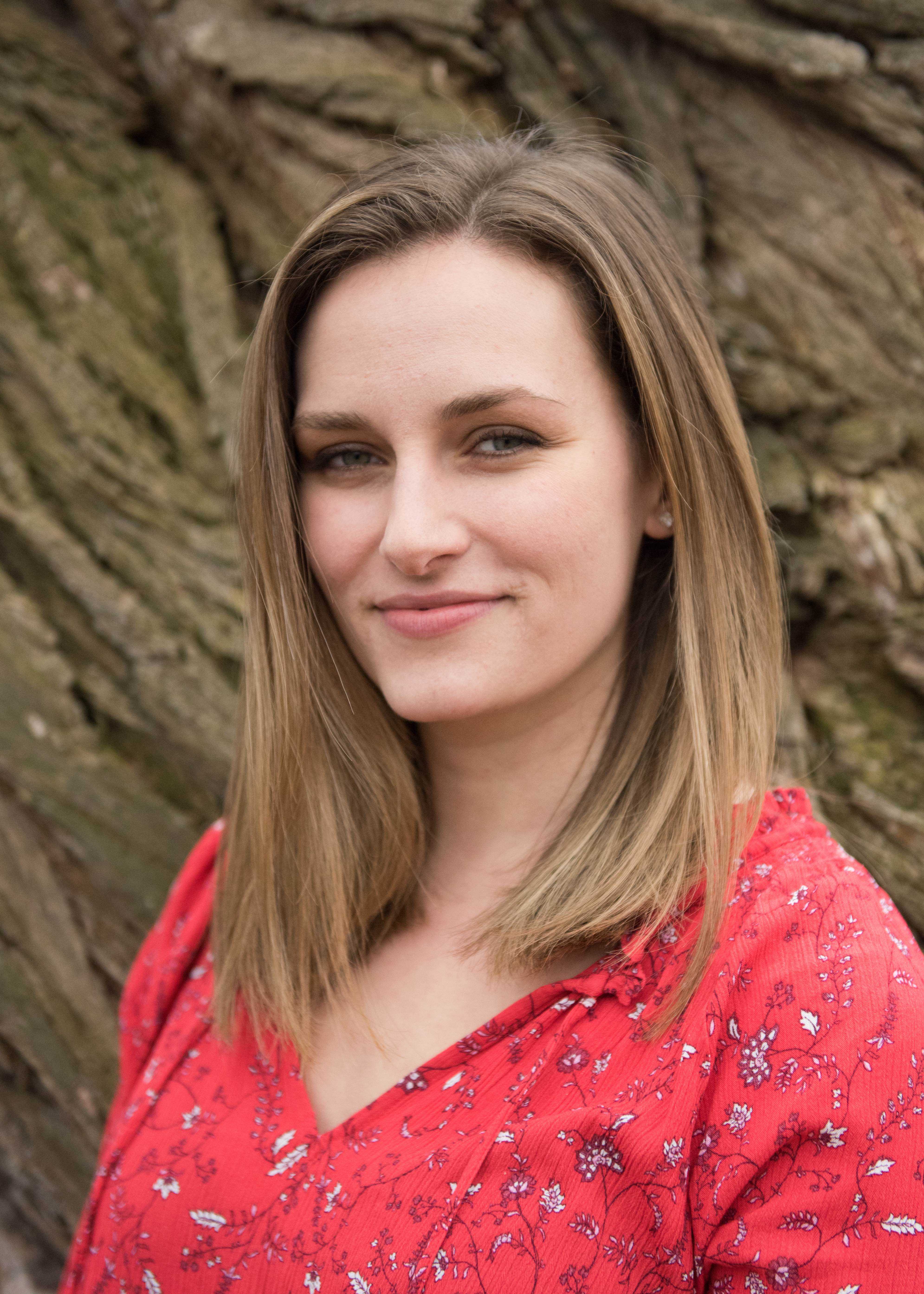 Bronwyn Jaques is a PhD Candidate in the Cultural Studies Program at Queen's University. Her doctoral research focuses on the intersections of dark heritage and cultural diplomacy. She is the recipient of the 2018 Lieutenant Governor's Ontario Heritage Trust Award for her work on the Friends of the Penitentiary Museum's research project.
You may also be interested in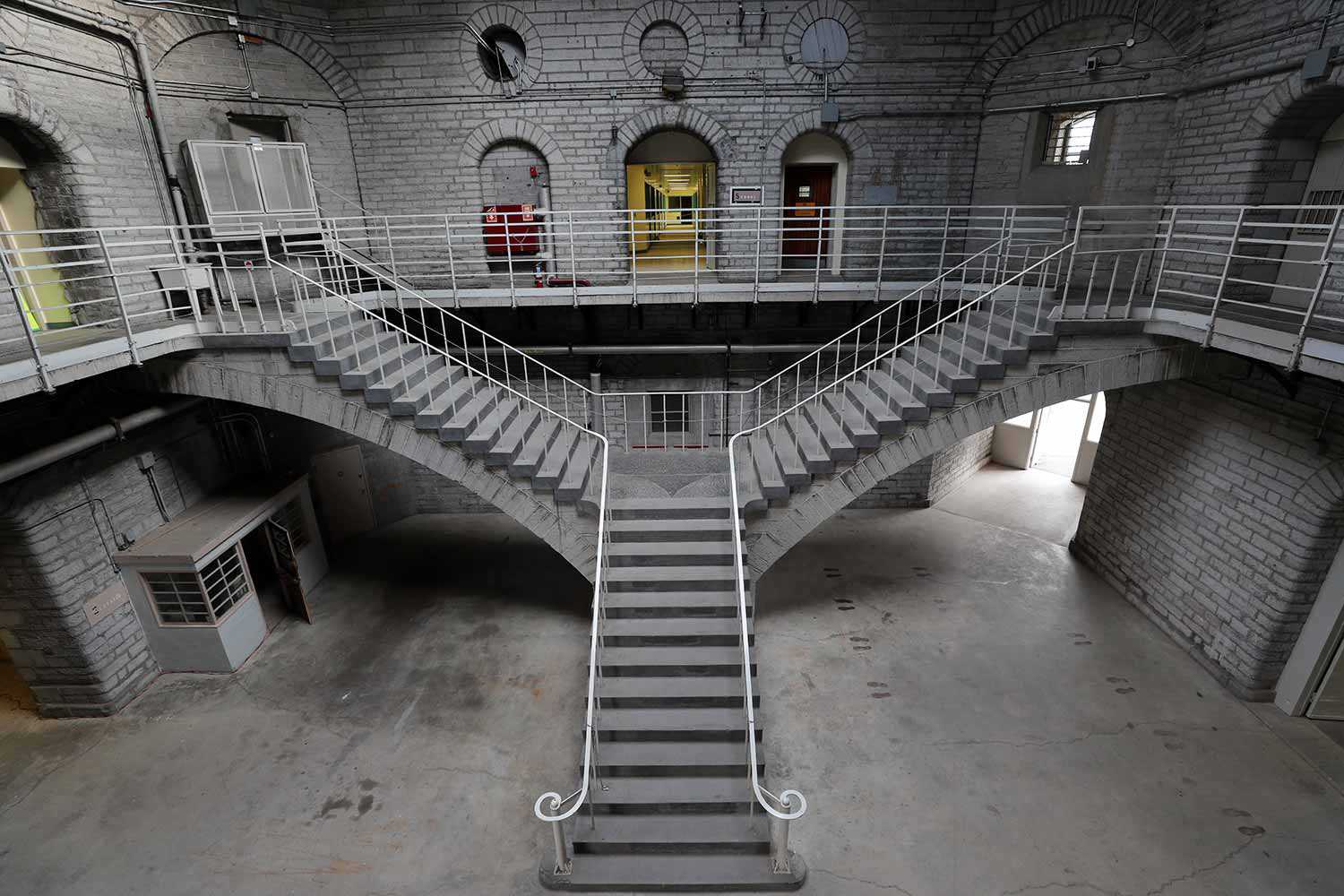 A prison town's difficult heritage
Heritage is no longer solely the conservation and appreciation of the beauty, creativity and innovation of the past. Heritage now encompasses the scars of history...