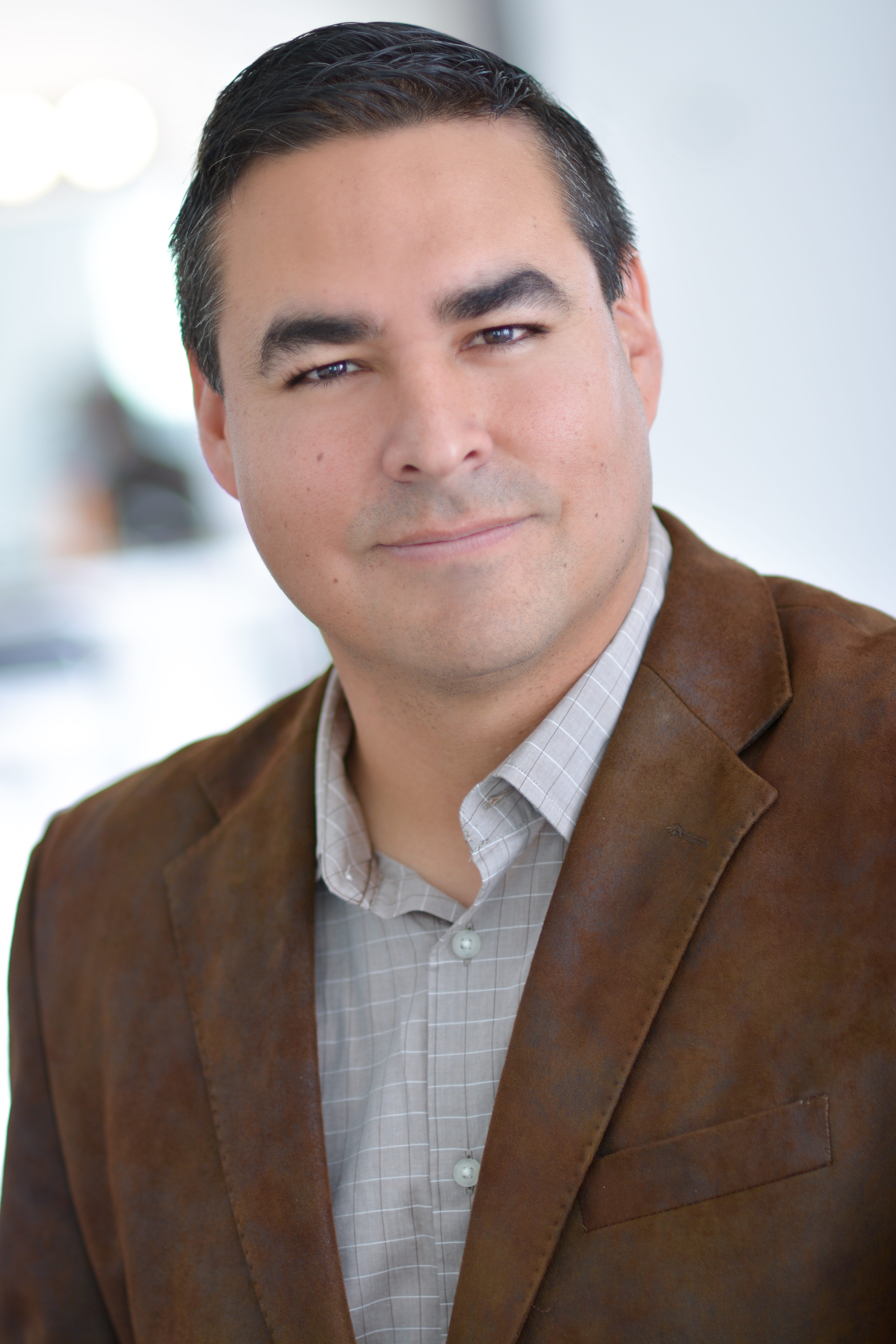 Dr. Brian D. McInnes is a member of the Wasauksing First Nation and an Ojibwe speaker. He is a University of Minnesota Distinguished Teaching Professor, and an Associate Professor of Education.
You may also be interested in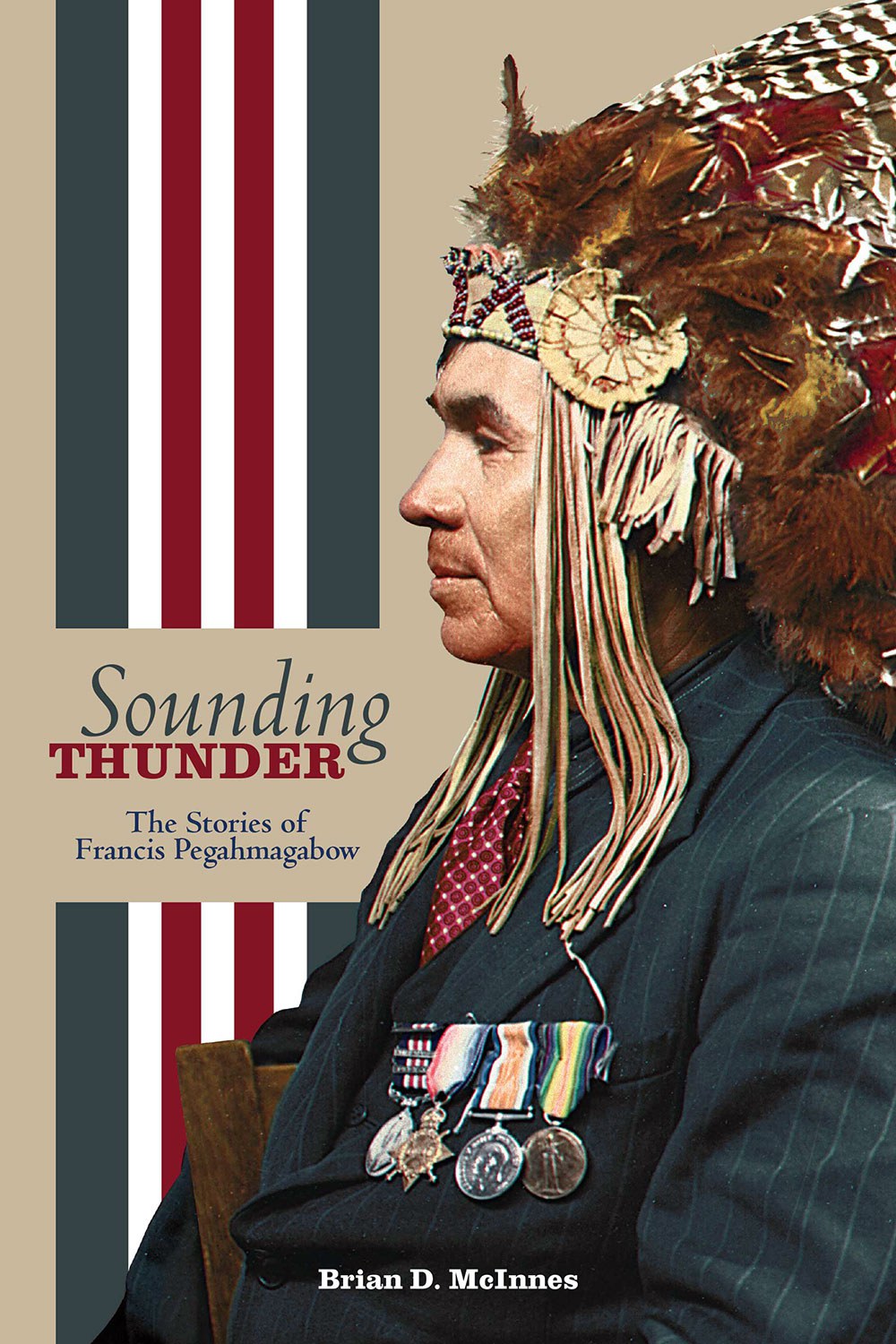 The Elders taught me
At its deepest level, culture frames how we see the world; the unique way that we think and act is intimately related to the perspectives...