Beth Hanna is the Director of Heritage Programs and Operations with the Ontario Heritage Trust.
You may also be interested in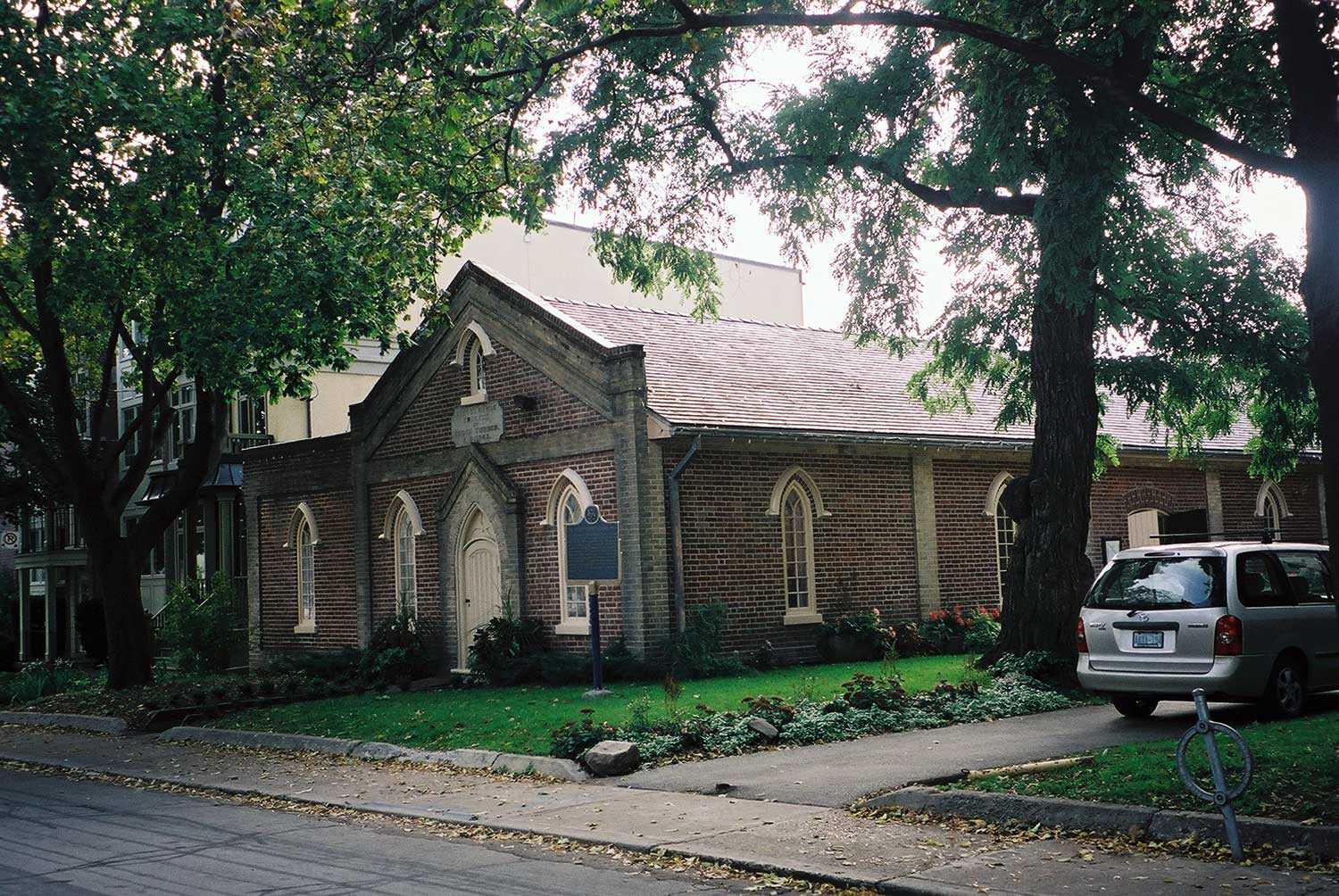 Enoch Turner Schoolhouse – a citizen's legacy
When the province of Ontario introduced the 1847 Common Schools Act, municipalities were given the power to introduce taxes to fund public education. Toronto city...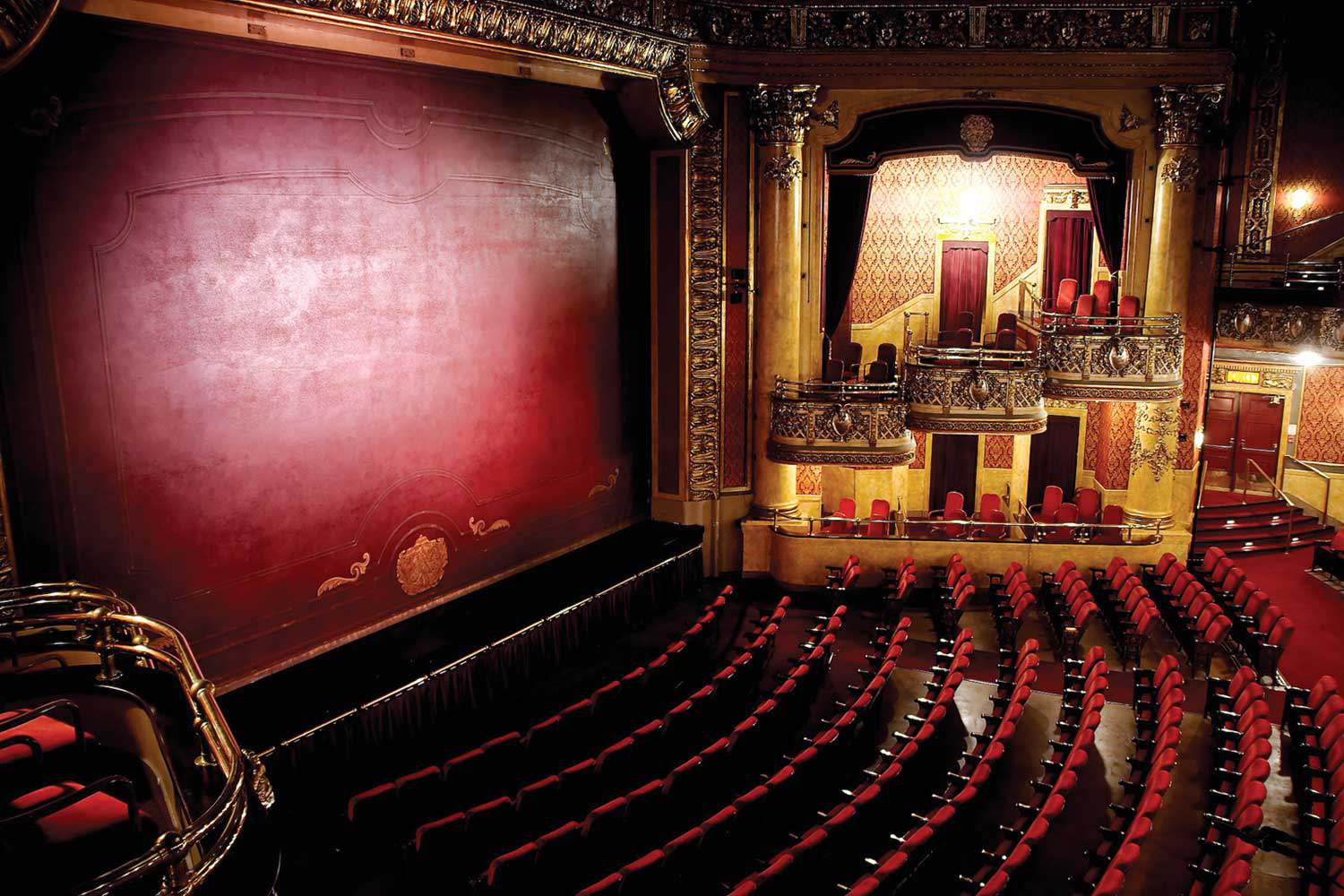 The R's of conservation
An earlier generation spoke of the three R's as "Reading, 'riting and 'rithmetic." They were the fundamentals of education in the 19th century and considered...