Beth Anne Mendes is the Plaque Program Coordinator with the Ontario Heritage Trust. Erin Semande is a Places of Worship Inventory Researcher with the Trust.
You may also be interested in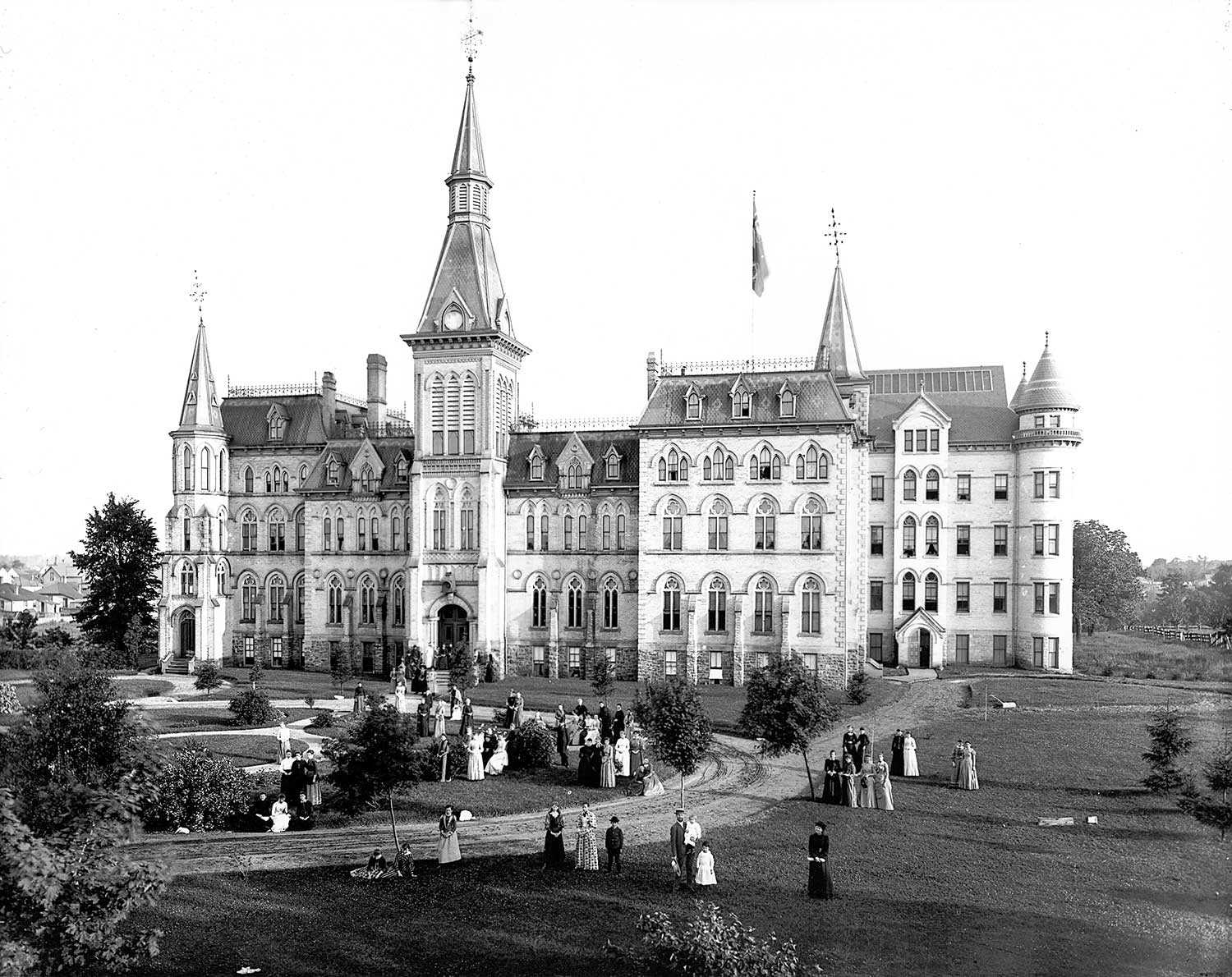 Alma College remembered
By mid-afternoon on Wednesday, May 28, 2008, Alma College in St. Thomas was reduced to a smouldering ruin. The loss of this significant site to...