Barbara Heidenreich is a Natural Heritage Coordinator with the Ontario Heritage Trust.
You may also be interested in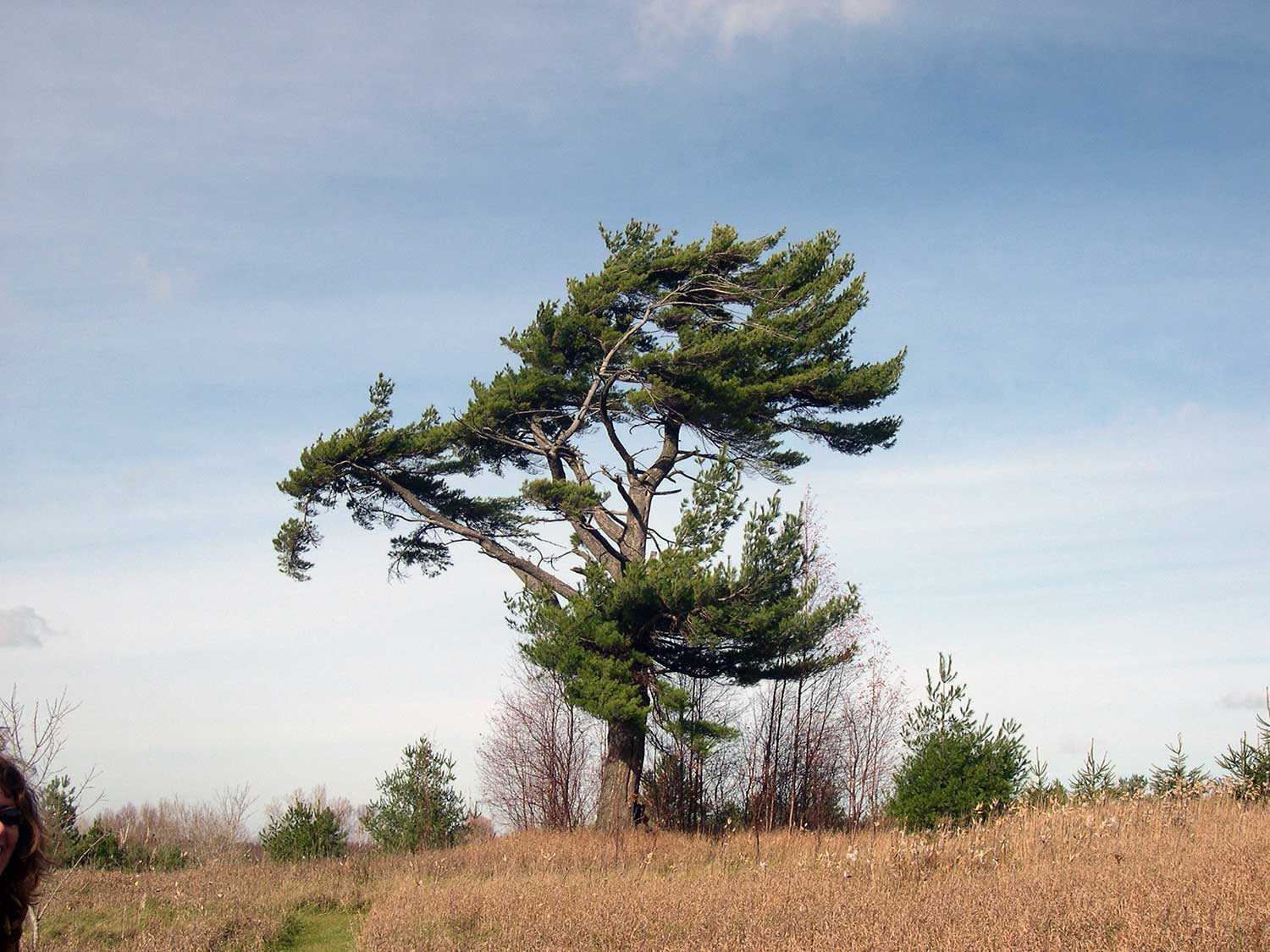 Our provincial tree: The eastern white pine
Builders of British sailing ships during the 1800s sought the tall, straight white pine for the masts. The best trees in British North America were...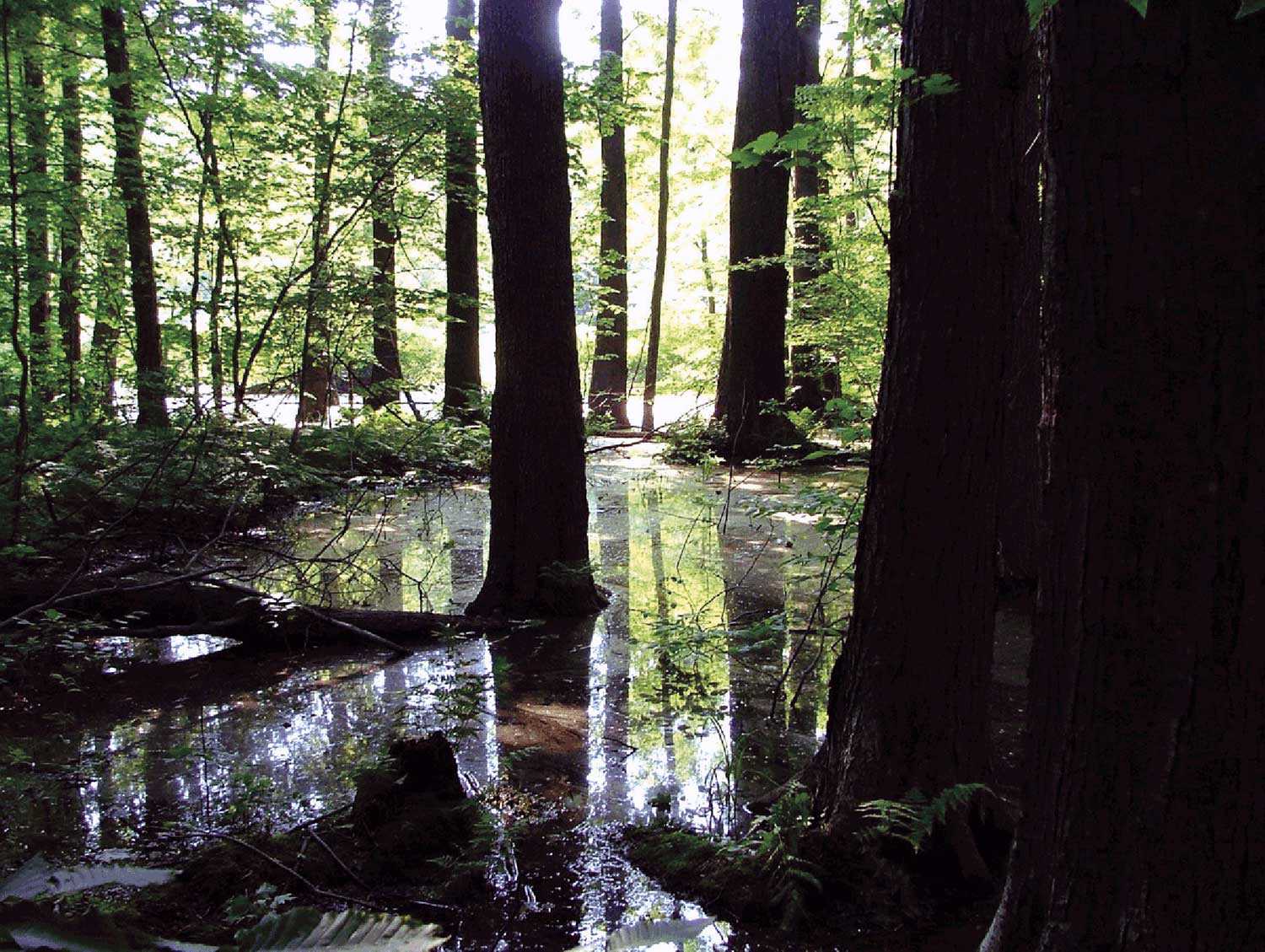 Giving back to nature
Southwestern Ontario sustains the richest array of flora and fauna in the country. Known as Canada's deep south, this area includes sassafras, flowering dogwood, tulip...