Anne Taylor (MaangKwan – Loon Feather) is the Community Anishinaabemowin Coordinator with the Curve Lake First Nation Cultural Centre.
You may also be interested in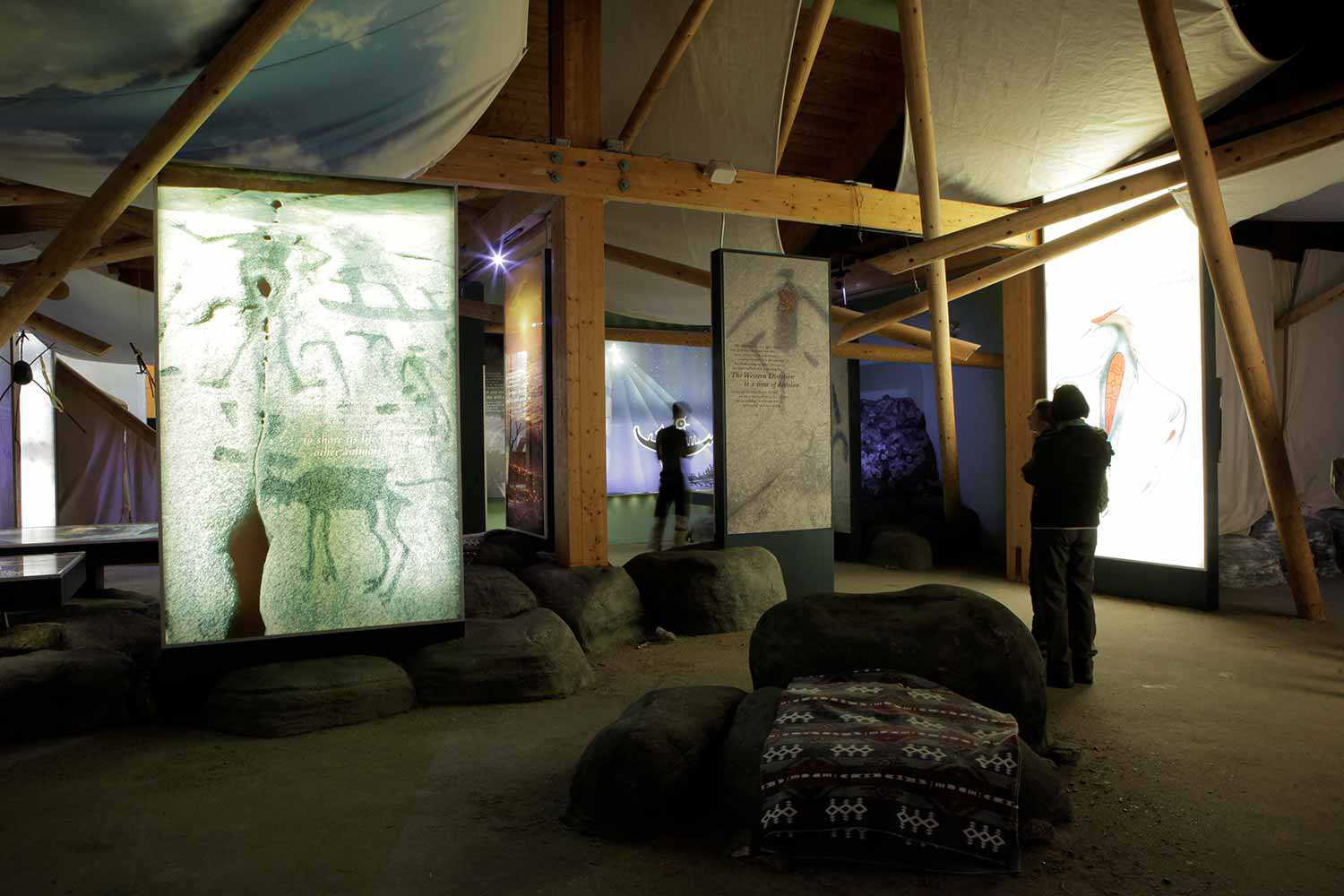 Kinomaage Waapkong – The Teaching Rocks
When one makes the journey to Kinomaage Waapkong – known in English as Petroglyph Provincial Park – one is struck by the incredible beauty of...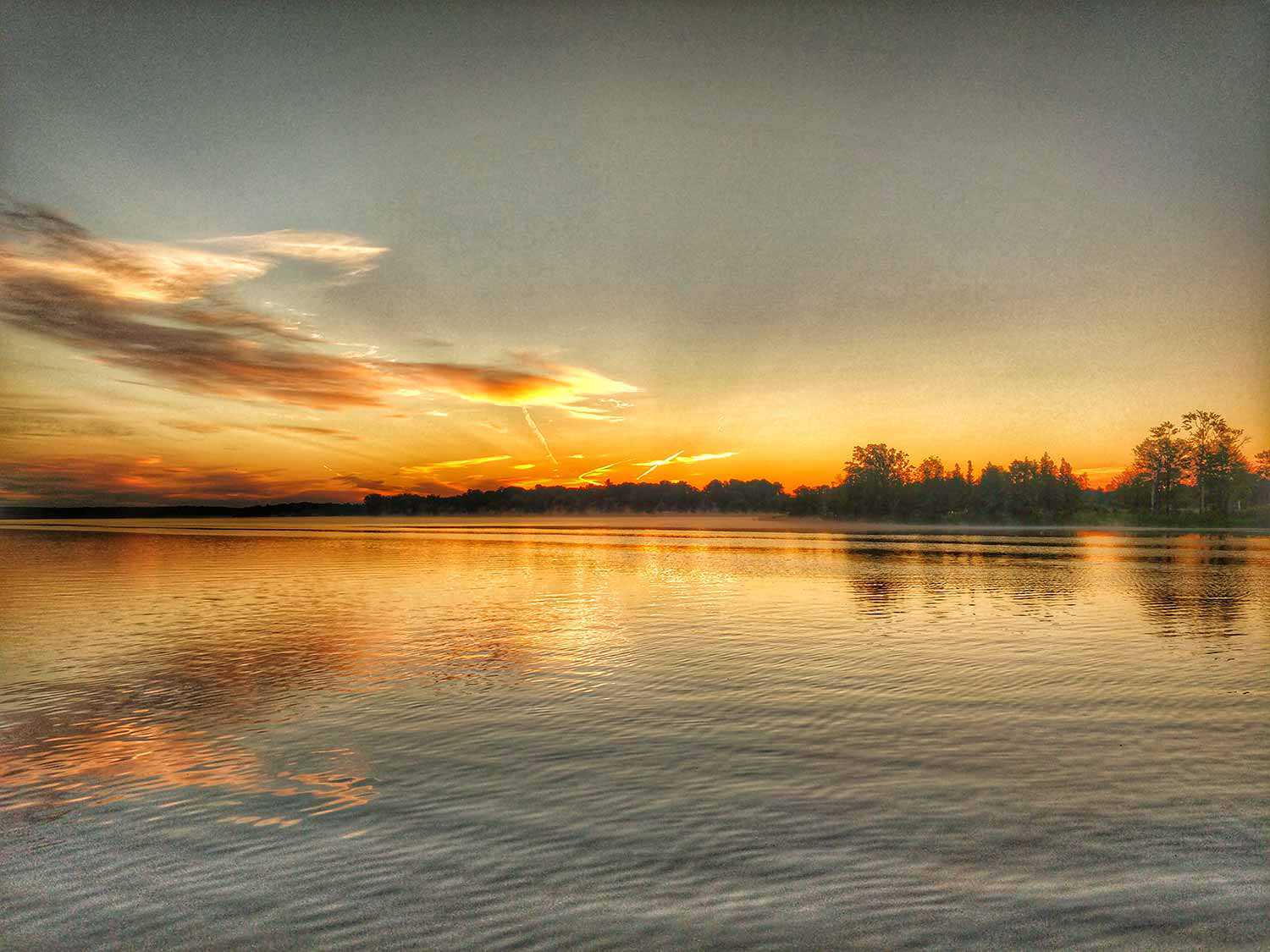 All land is sacred
According to all First Nations on Turtle Island, ALL LAND IS SACRED. We do not consider that some places are more sacred than others. All...