Published by Maclean's on July 20, 2010. Used with permission of Rogers Media Inc. All rights reserved.
You may also be interested in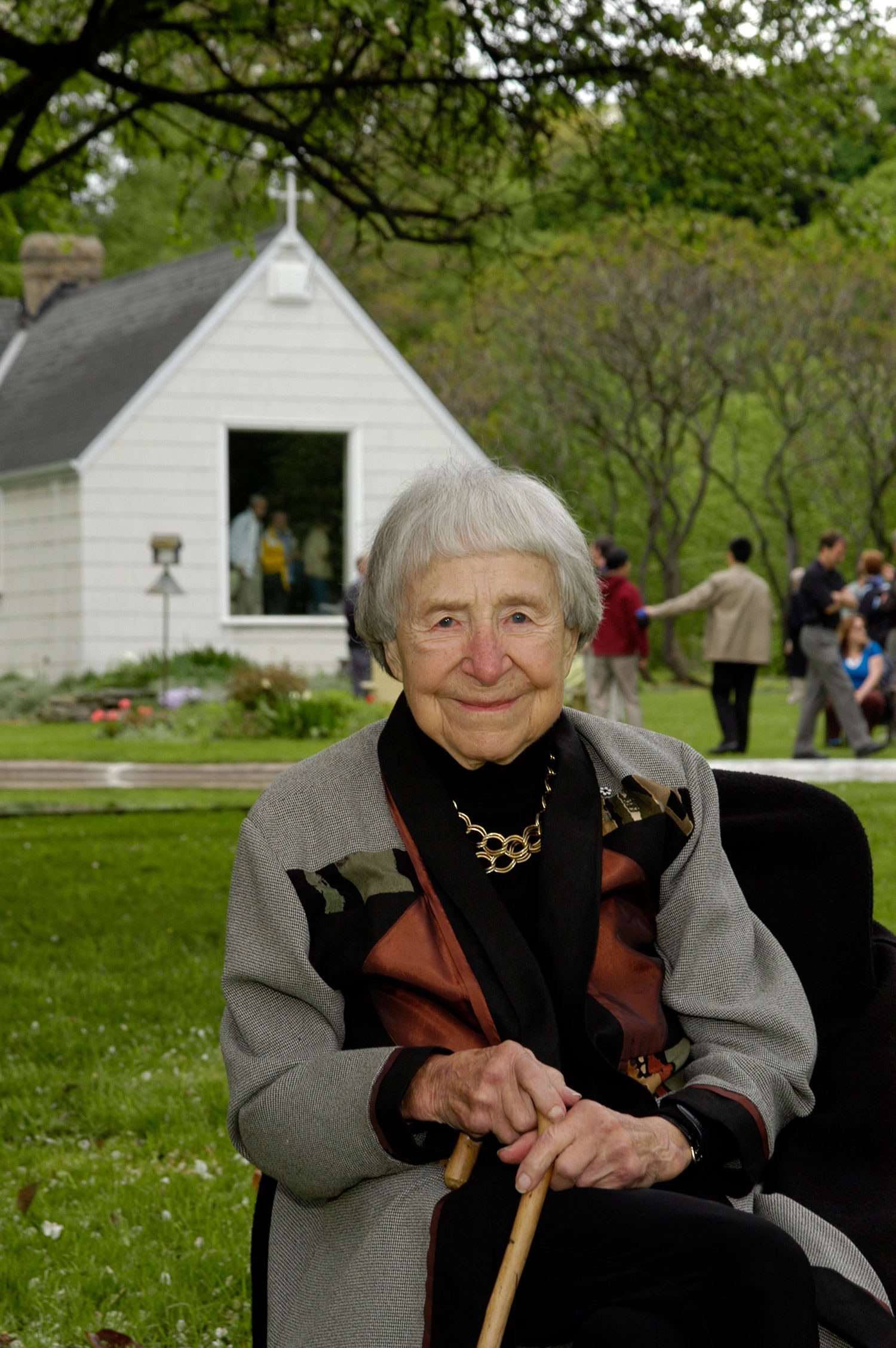 The cult of Doris
Living to 100 is only the latest feat in the life of the singular painter Doris McCarthy, who once cut off her finger for her...