Andrew Sokolowski and Susie Cameron were students in the fall 2009 Credit for Product course, Ecosystem Management Technology Program, School of Environmental and Natural Resources Sciences, Sir Sandford Fleming College.
You may also be interested in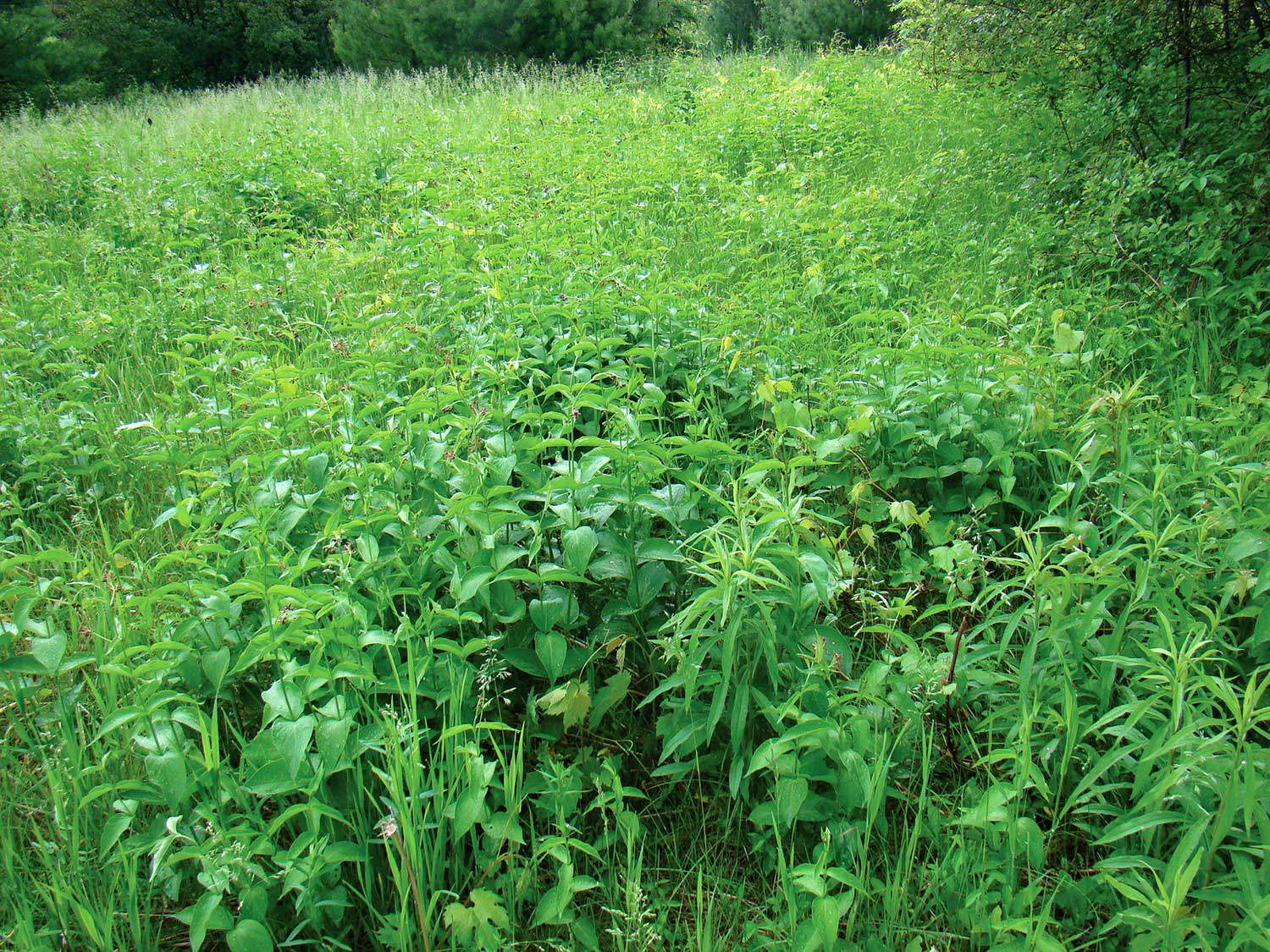 Reclaiming Fleetwood Creek
It's hard to put a price on experience. Students enrolled in Sir Sandford Fleming College's Ecosystem Management Technology (EMT) program understand this. During the program's...