Amber Lloydlangston is the Curator of Regional History at Museum London. Amber has a Master's in Museum Studies from the University of Toronto and a PhD in History from the University of Ottawa. Additionally, Amber teaches museums-related course for the Ontario Museums Association and Western University's Public History program.
Bimadoshka Pucan is a member of the Saugeen First Nation and a PhD candidate in anthropology at Western University. Bimadoshka Pucan and Museum London received a Lieutenant Governor's Ontario Heritage Award from the Trust in 2019 for Voices of Chief's Point.
You may also be interested in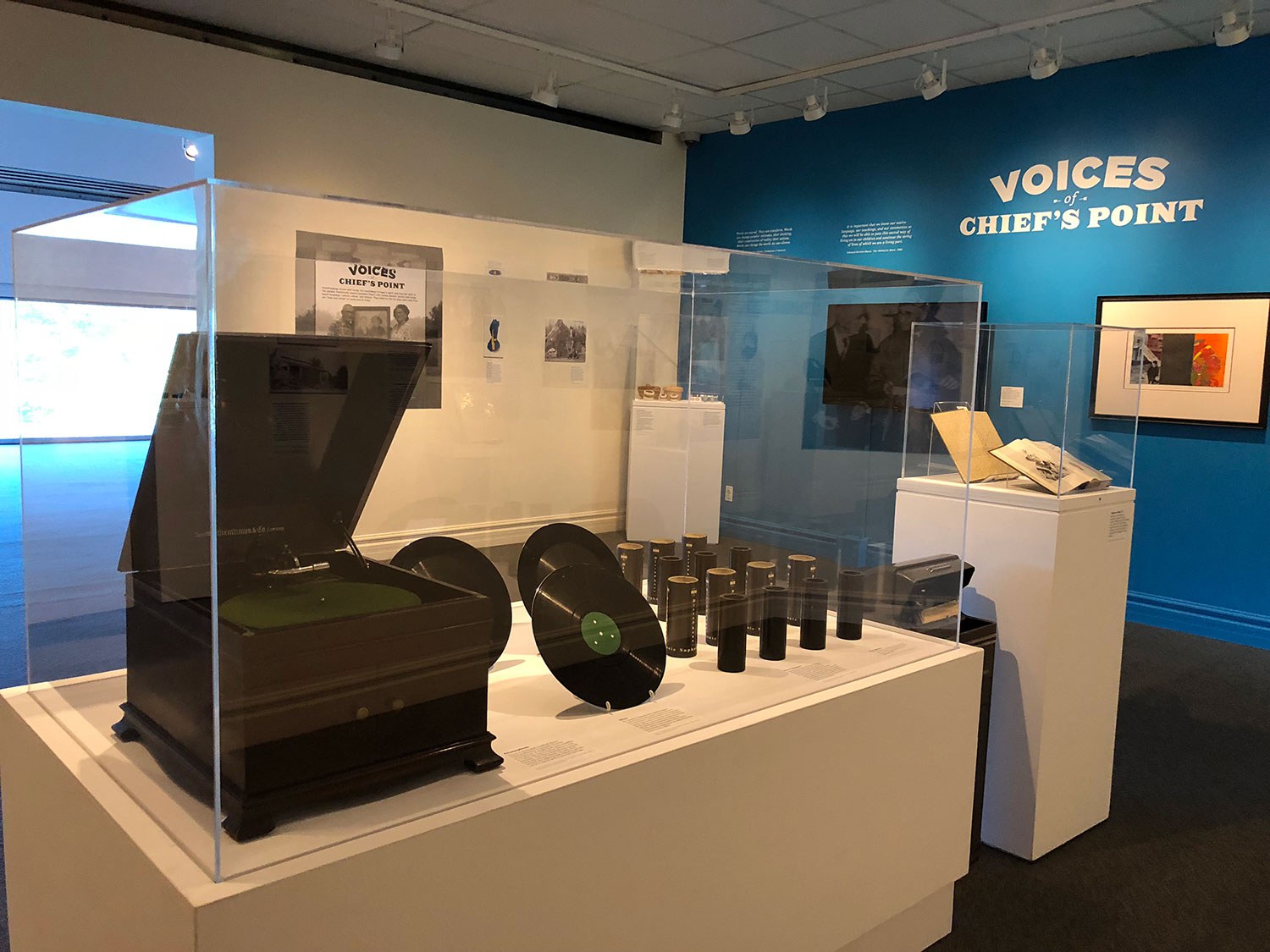 Voices of Chief's Point
In 1938, Londoner Dr. Edwin Seaborn worked with Anishinaabe Elders, Pe-wak-a-nep (also known as Robert Thompson) and his wife Eliza to record Anishinaabeg stories and...