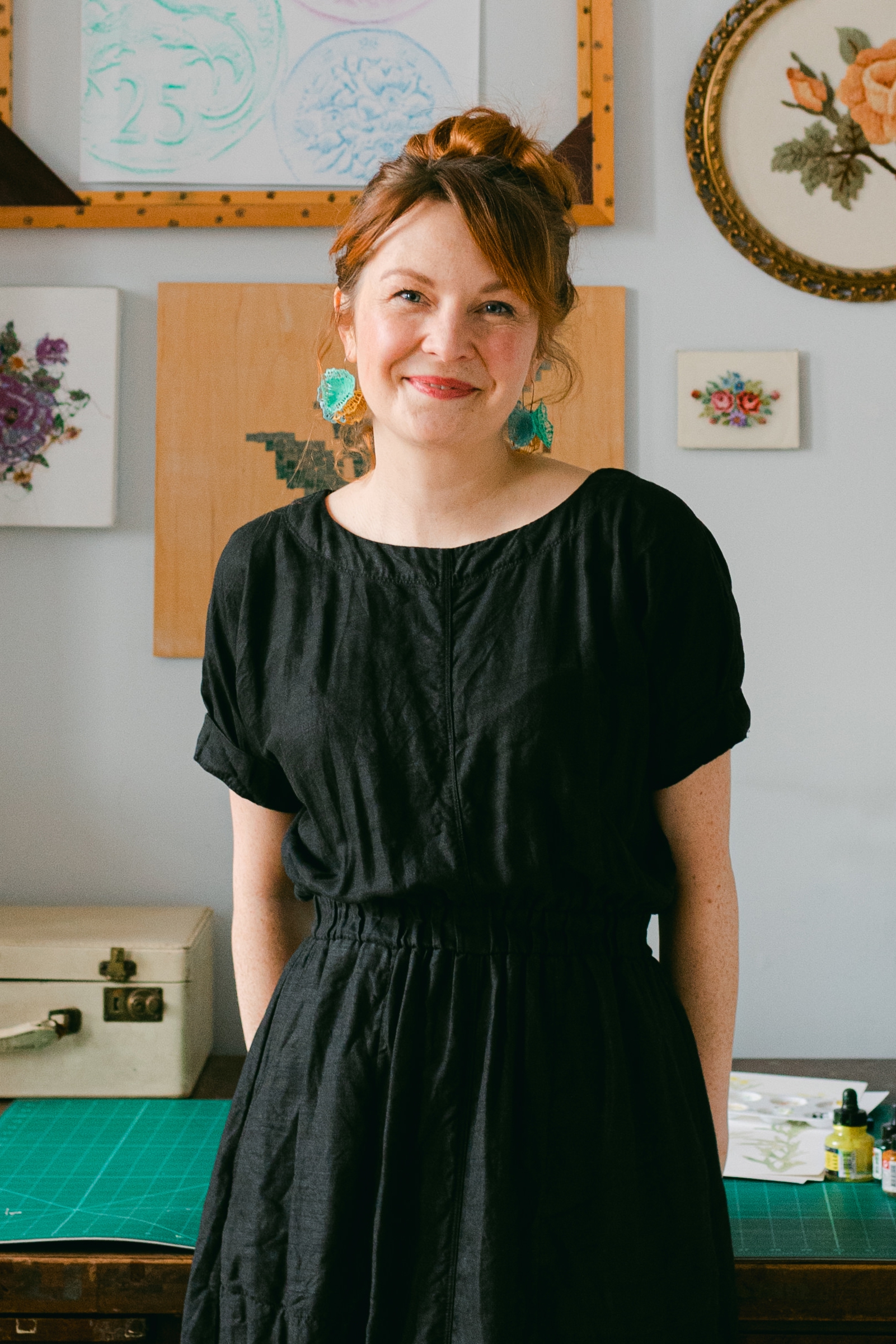 Amanda McCavour is an artist who works with stitch to create large-scale embroidered installations. McCavour holds a BFA from York University where she studied drawing and 2014, she completed her MFA in Fibers and Material Studies at Tyler School of Art in Philadelphia, PA.
You may also be interested in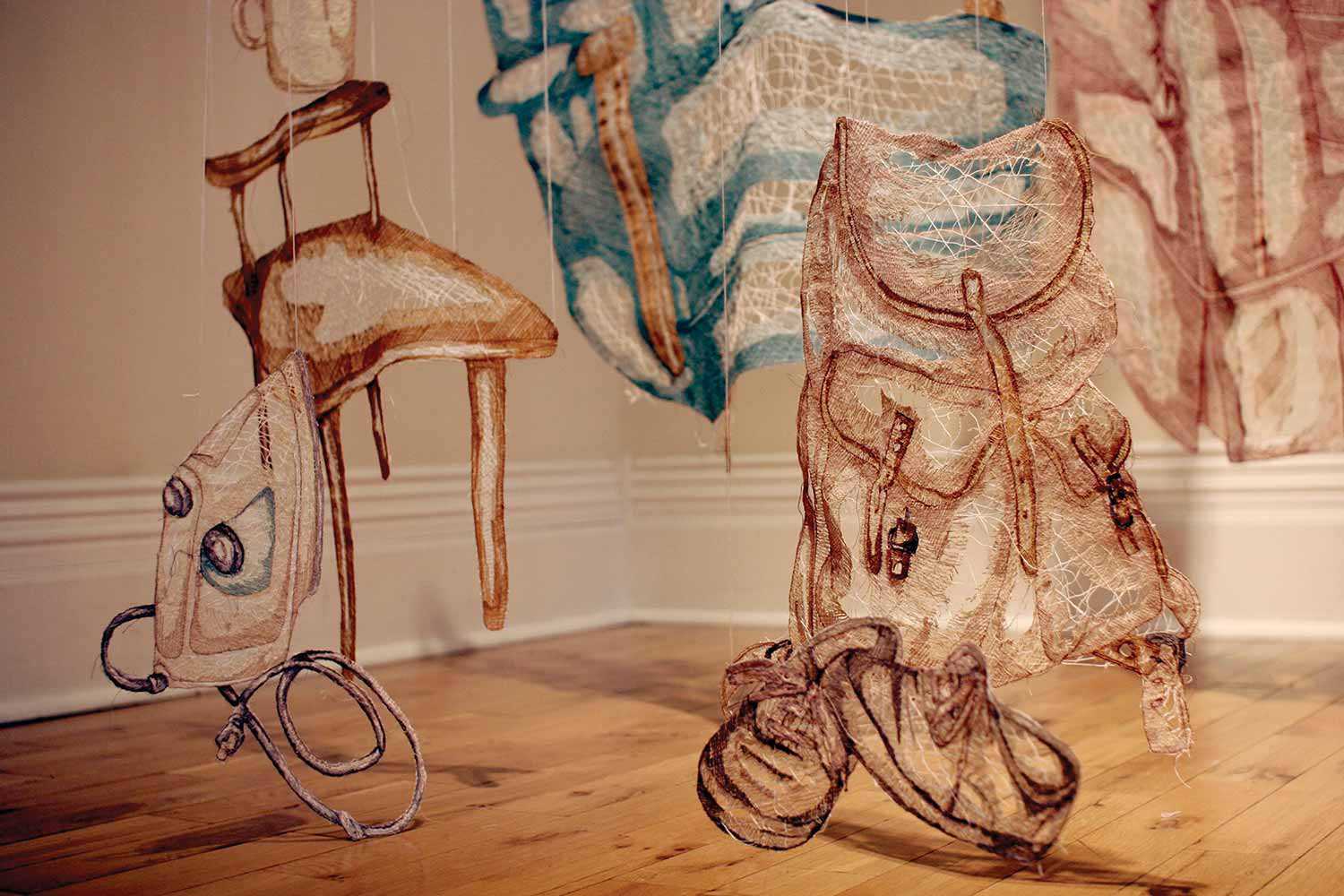 A stitch in time
My interest in textiles and embroidery started with an interest in drawing and, even more specifically, an interest in line. While I was studying drawing...