Adrienne Shadd is an author and historical researcher. Her specialties are women and gender, community history and migration. She has researched the history of Black immigrants to Ontario.
You may also be interested in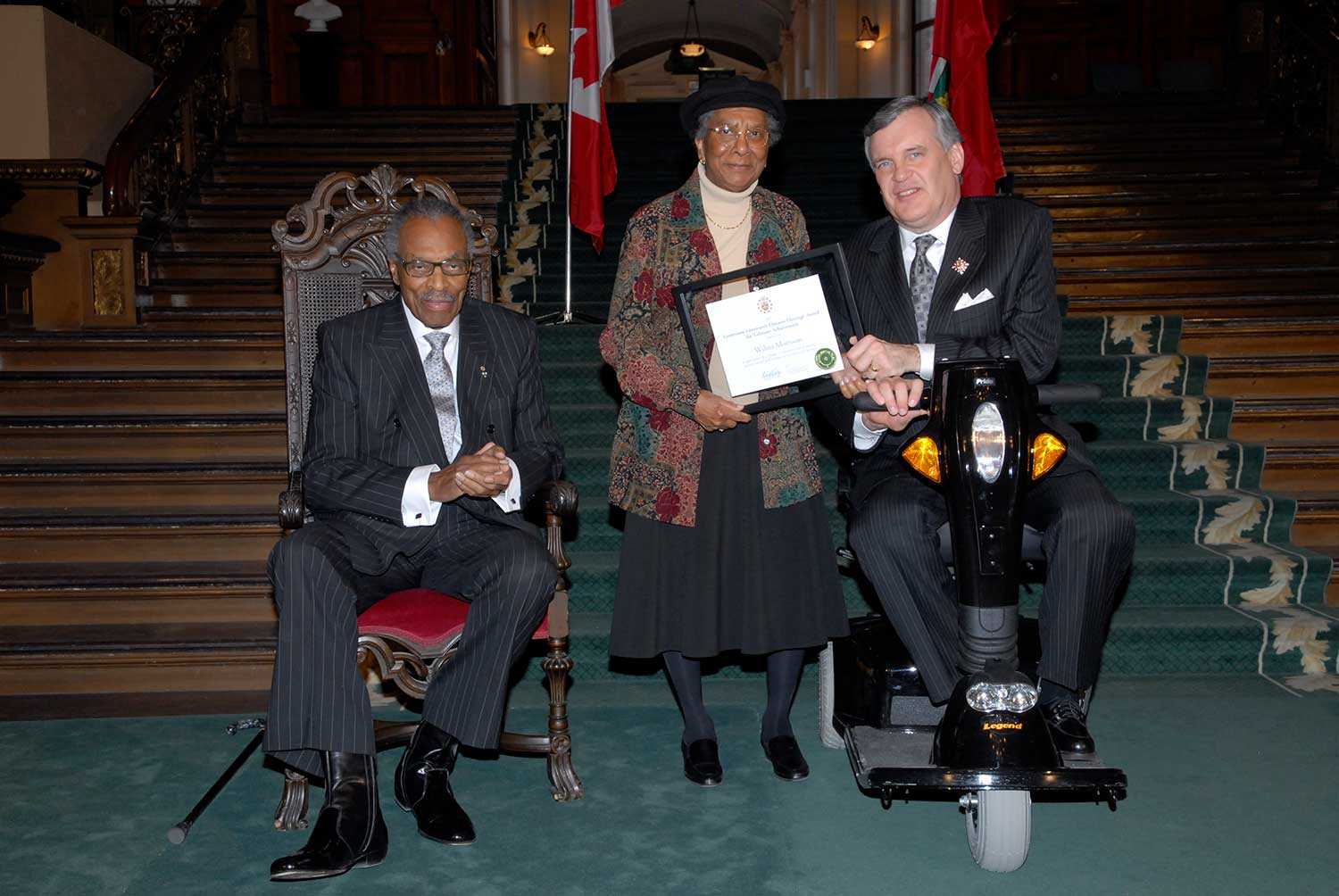 Wilma Morrison: A life of activism
By now, many people in the heritage community and the city of Niagara Falls, Ontario are familiar with the woman who is practically synonymous with...